At Accion, we conduct in-depth research and share our learnings to advance responsible financial solutions and systems globally. We are experts in inclusive digital innovation with decades of experience understanding the financial needs of people living in, or near, poverty, and we have a proven record of harnessing the capital markets to demonstrate scalable impact.
---
Explore Resources by Region
Investing since 2012, supports over 60 inclusive fintech startups across 35 countries, providing smart capital, active governance, and targeted strategic support to drive growth and scale. We seek startups leveraging new technologies to serve underserved individuals and small businesses, focusing on product innovation, customer engagement, embedded finance, and financial health.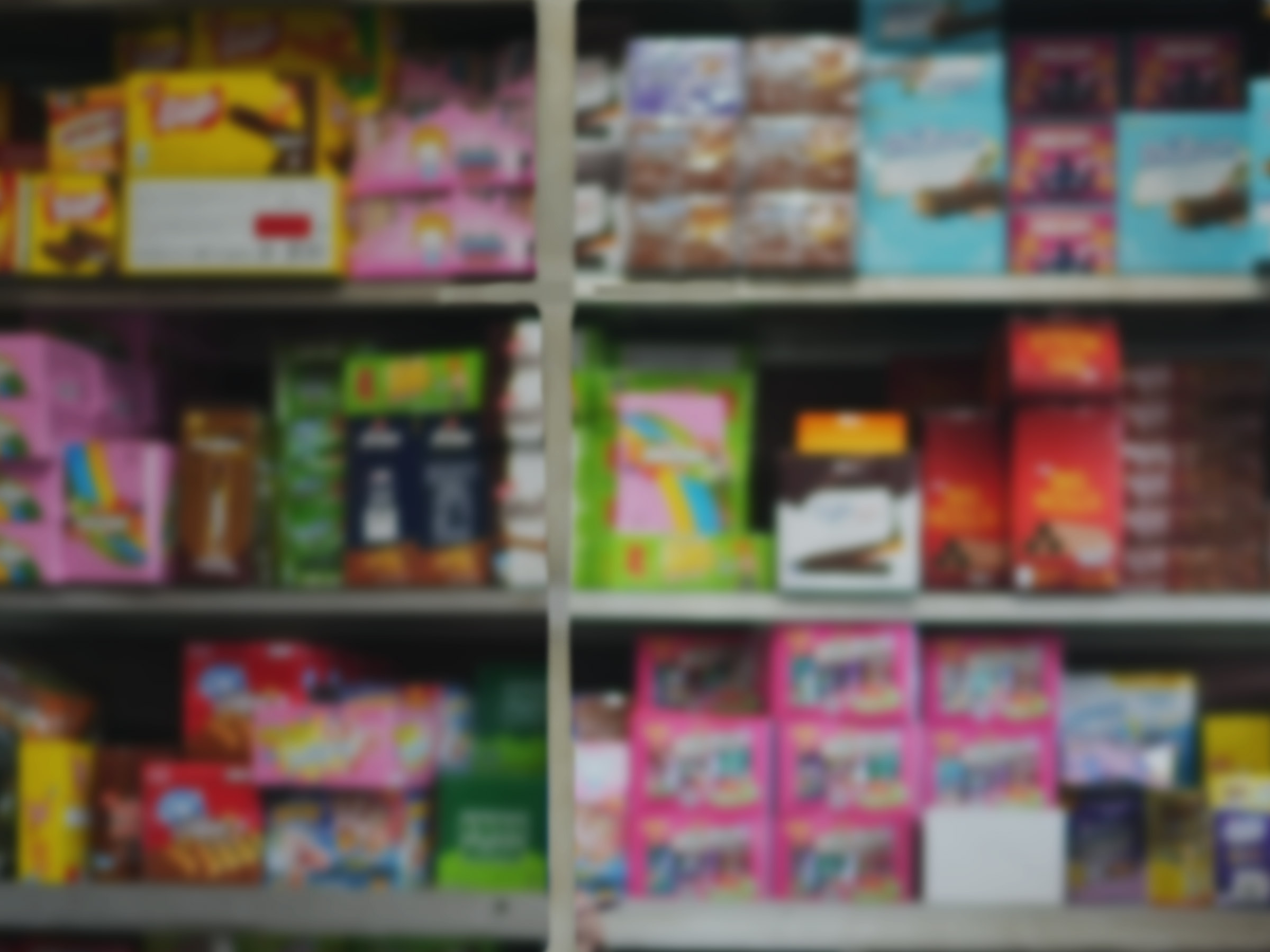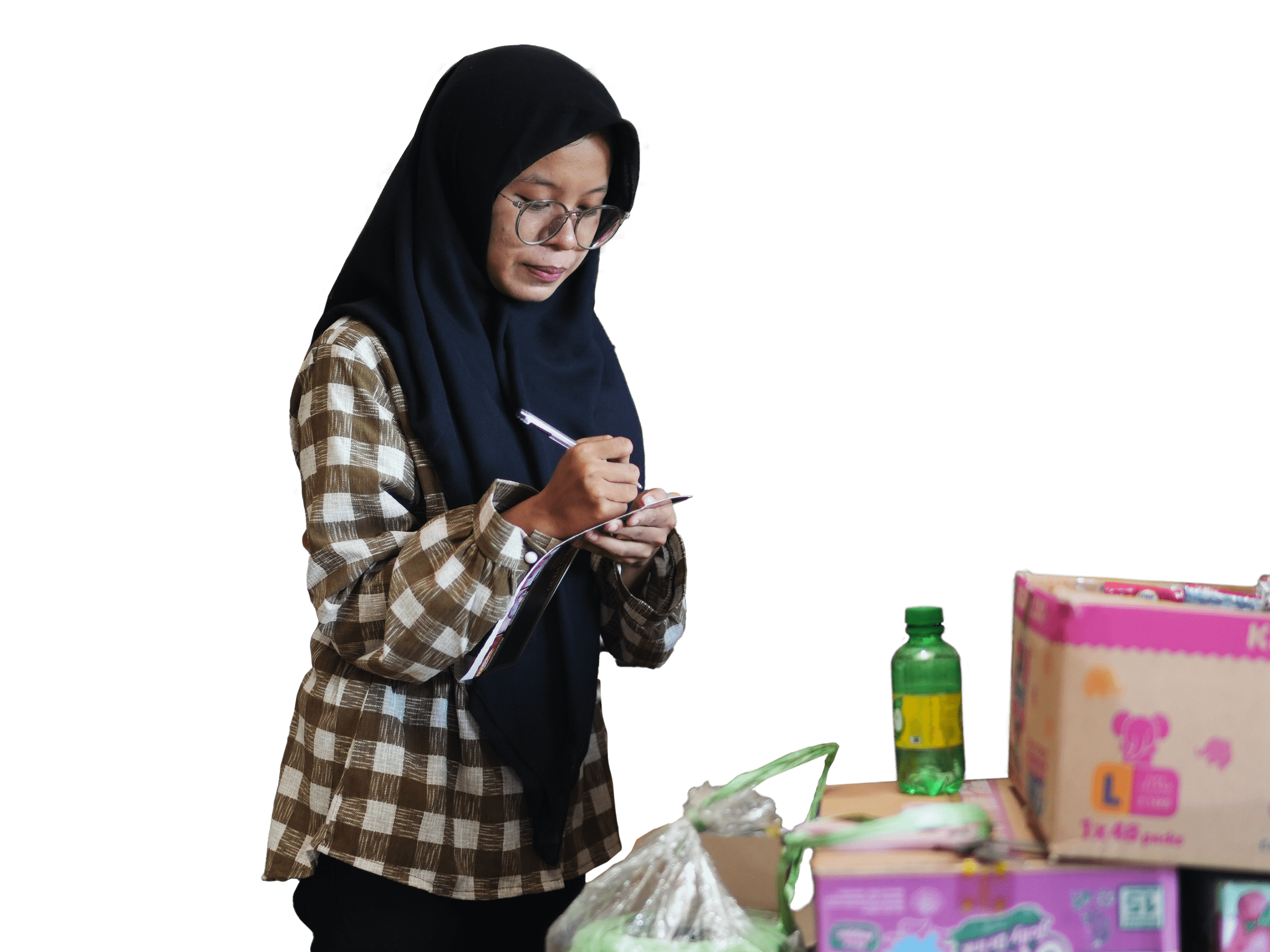 See more from the Center for Financial Inclusion
An independent think tank housed at Accion.