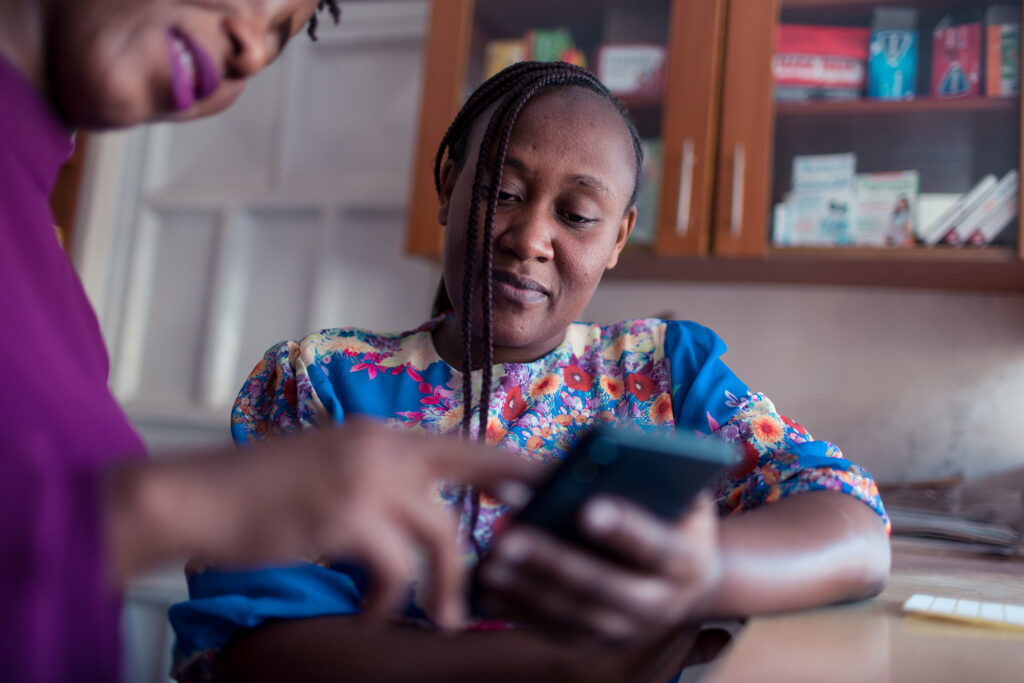 At Accion, we know financial services are powerful tools to help reduce poverty and create opportunity. We find and help build innovative companies with the potential to reach large numbers of underserved people and accelerate their growth by investing capital and providing strategic governance and advice.
We focus on social impact, driving systems-level change. We make equity and quasi-equity investments from pre-seed to growth-stage and prioritize investments in South and Southeast Asia, Latin America, Sub-Saharan Africa, and the United States.
Accion Impact Management is our platform for impact investments in financial inclusion leveraging third-party capital.
350M
PEople
Since 1961, Accion has helped build more than 230 financial service providers serving low-income clients across 75 countries, reaching more than 350 million people.
216
Active Partners
We currently work with 216 partners across 25 countries.
$515M
aSsets Under Management
As of December 31, 2022, we have $515M impact Assets Under Management (AUM).
Explore Investment Strategies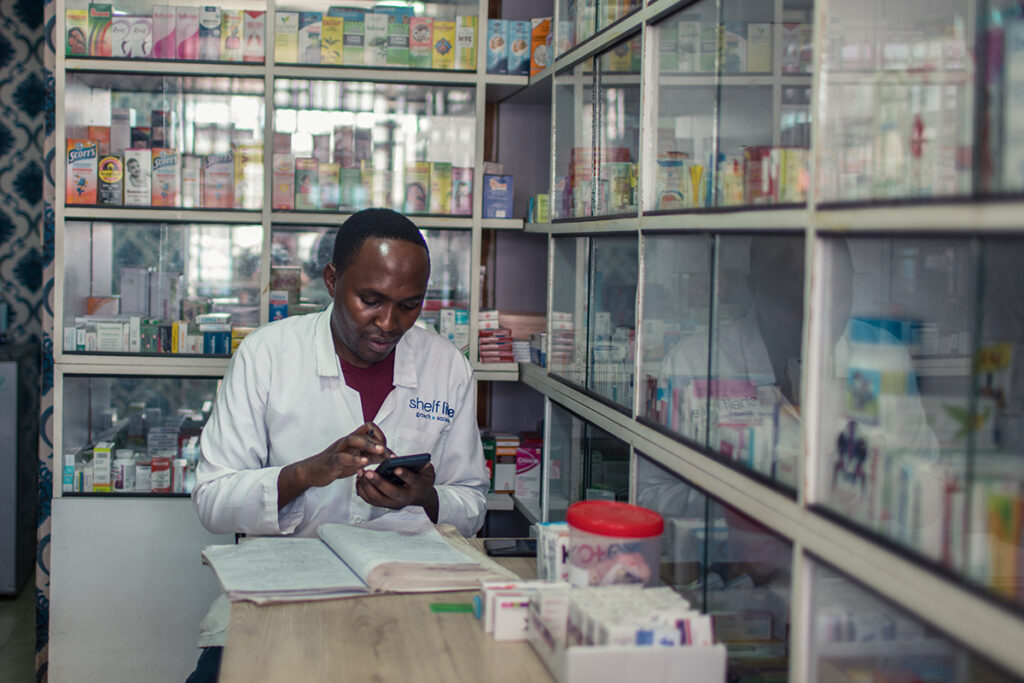 Accion Venture Lab
Accion Venture Lab is a leading early-stage investor in inclusive fintech providing seed-first capital and strategic support to innovative startups that are meeting the financial needs of underserved people globally.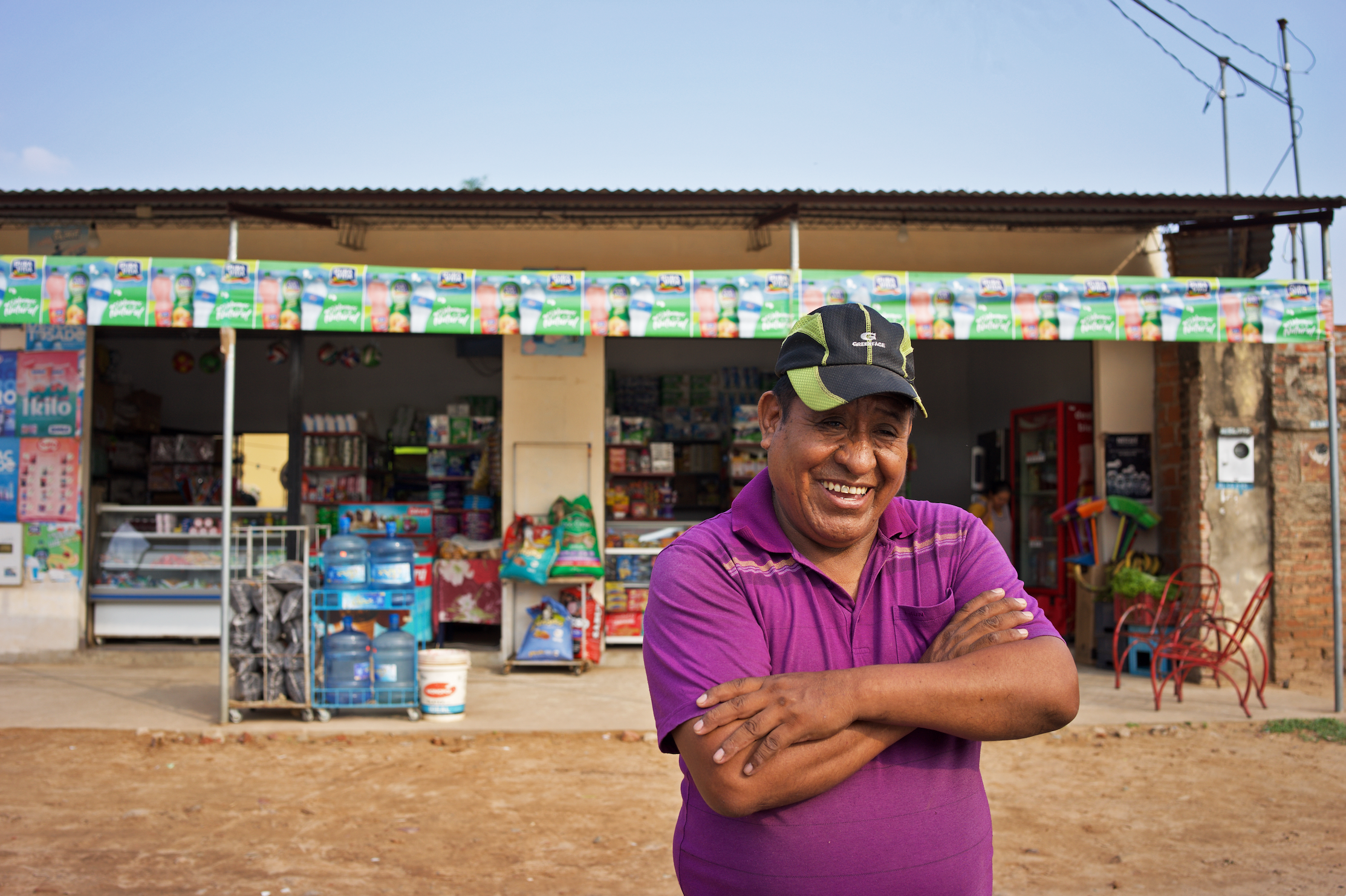 Accion Emerge
Accion Emerge invests in growth-stage companies embracing innovation in embedded finance, agritech, and the future of work to unlock opportunities for underserved people. We build demonstration models, some of which go on to become new investment strategies, leveraging third-party capital.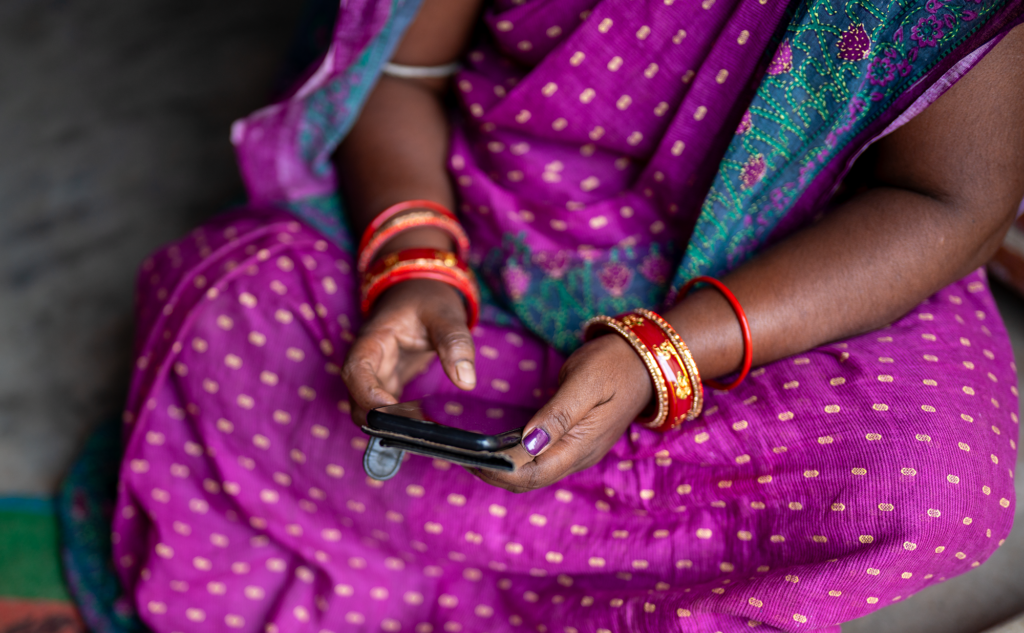 Accion Transformation Capital
Accion Transformation Capital provides growth capital and strategic support for the digital transformation of financial institutions, building the next generation of responsible service providers for underserved people and catalyzing the industry.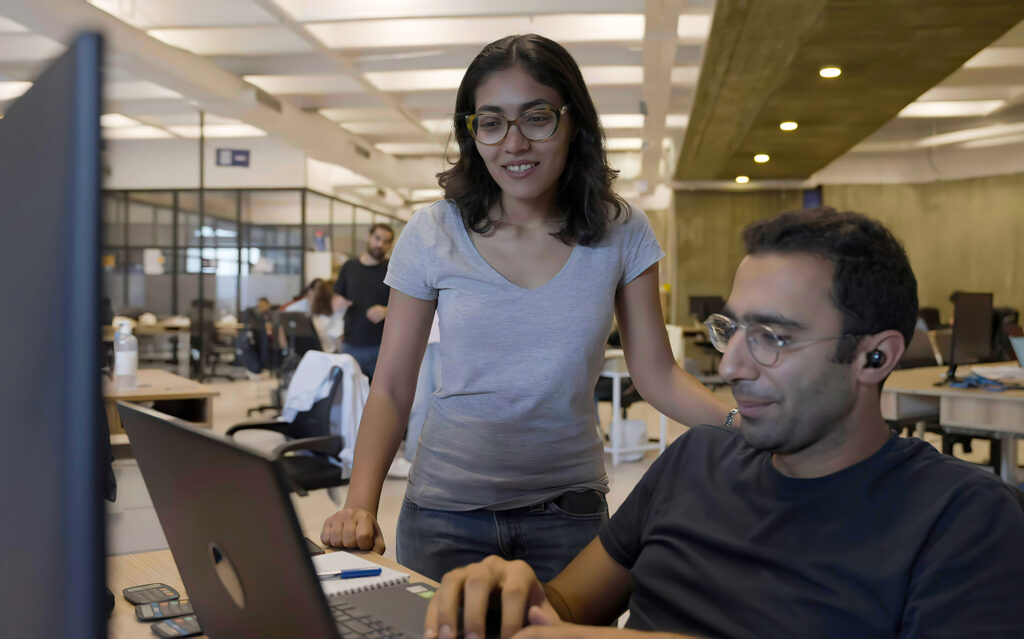 Accion Quona Partnership
Since launching one of the world's first global fintech funds focused on the underserved in 2015, Quona and Accion have worked together to mobilize the capital markets to jumpstart fintech companies that are leveraging the power of digital technology to improve the quality and availability of financial services for families and small businesses.
This material is provided for informational purposes, and it is not, and may not be relied on in any manner as, legal, tax or investment advice or as an offer to sell or a solicitation of an offer to buy an interest in any company, or any fund or investment vehicle managed by Accion Impact Management or any other Accion entity.
This information covers Accion's mission, industry or sector trends, or other broad-based economic or market conditions and is for educational purposes.