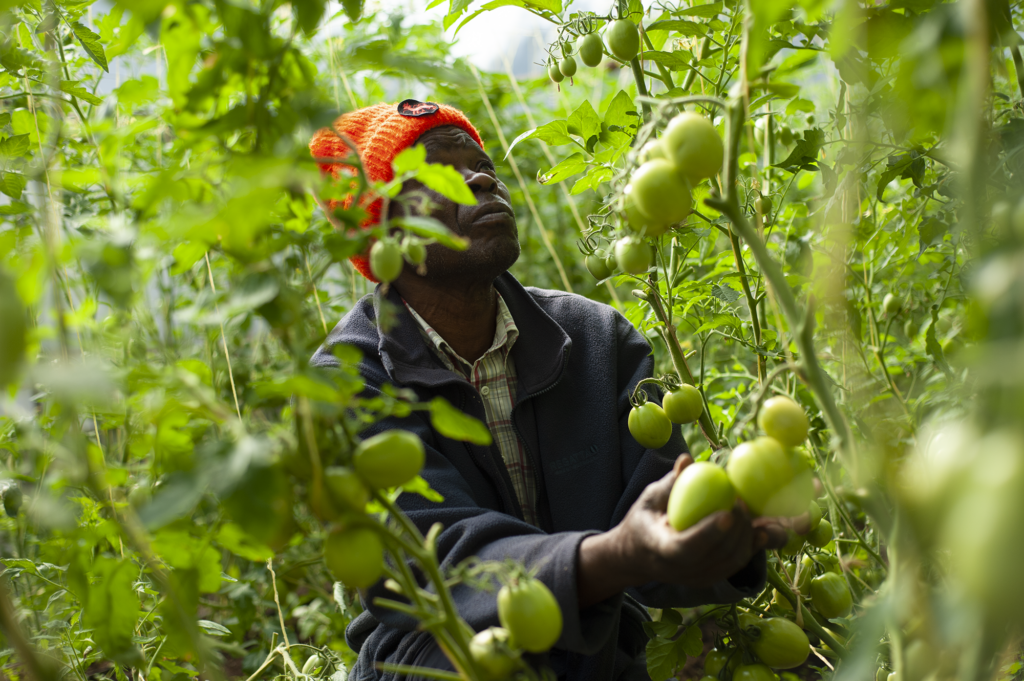 As the climate changes, rural populations are much more vulnerable to poverty, food security challenges, and forced migration. Accion works to equip low-income people with responsible financial solutions and new skills so they can build resilience to climate shocks and adapt to changing conditions.
Research from the IMF shows that low-income people live in areas that are more at risk of climate-related disasters, and those who are at highest risk contribute the least to global carbon emissions, according to Oxfam.
Financial services, including savings, crop insurance, and access to credit, are essential for helping low-income populations prepare for climate-related shocks, like droughts, floods, and rising temperatures, and recover from them when they happen.
Accion works with local partners around the world to increase the availability and quality of responsible financial solutions, including insurance, savings, credit, and more, so small businesses and families can build their resilience to climate shocks.
Research
From the Center for Financial Inclusion
CFI uses research and advocacy to understand the impacts of climate-related shocks on low-income populations and how financial services can help support resilience and adaptation.