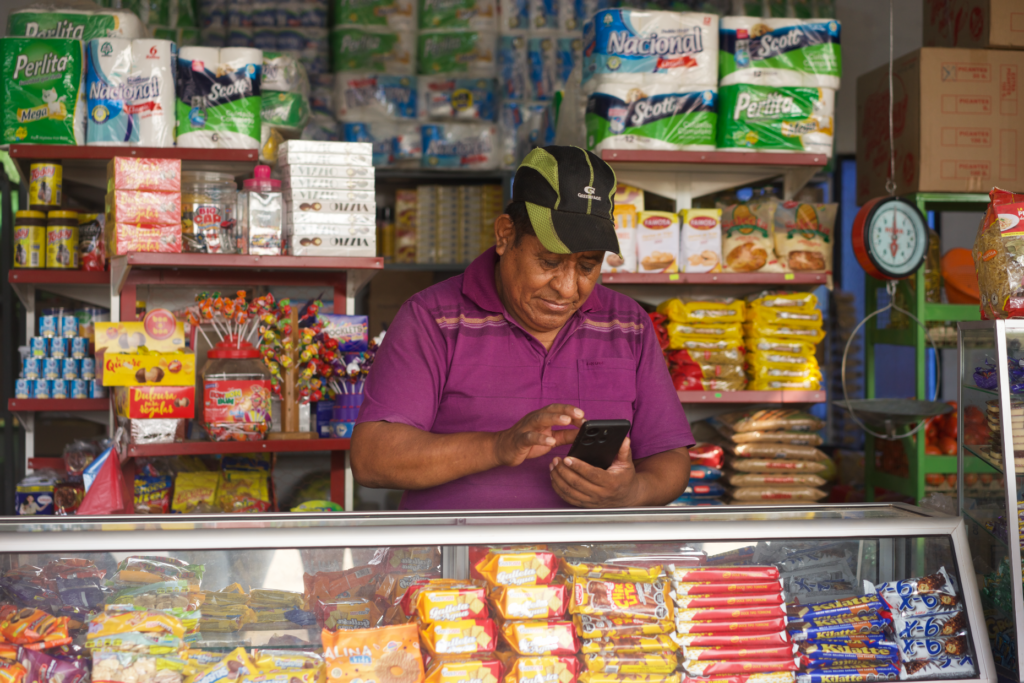 Accion Advisory combines decades of on-the-ground experience with insights into new technologies to help our partners become more sustainable and scalable. We work with a variety of organizations focused on serving the financial needs of low-income people and businesses in emerging markets. With a presence in Africa, Asia, and the Americas, our team provides strategic and operational support to strengthen our partners and maximize their impact on underserved customers.
Learn more about how we work and the services we offer.
Featured Case Studies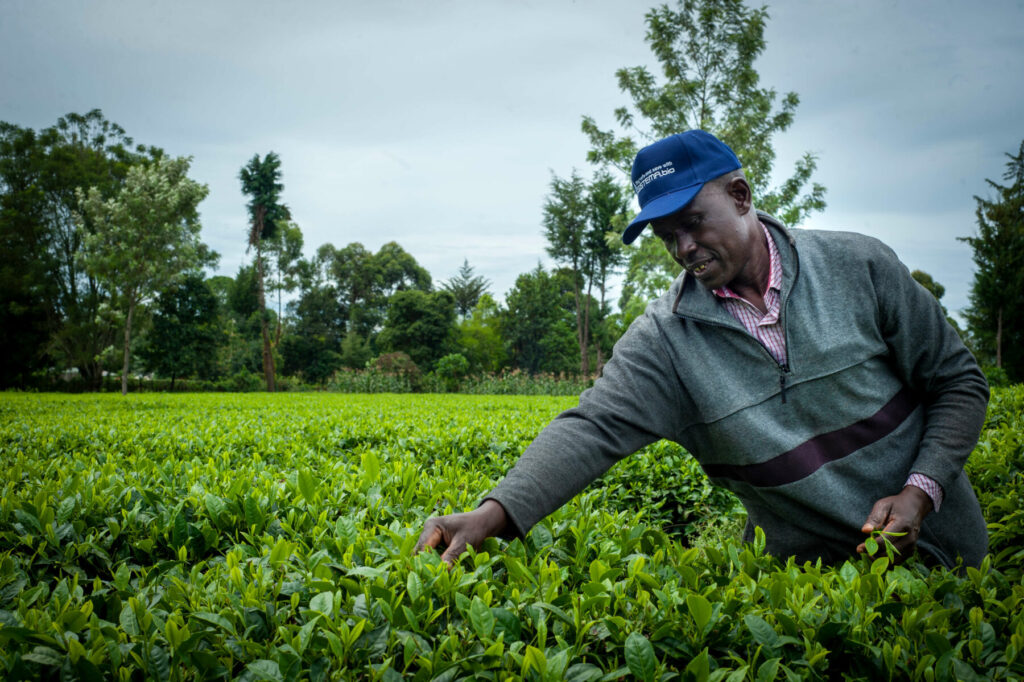 Meet our people
Accion Advisory is powered by a global team with hands-on experience, expansive industry knowledge, and deep expertise designing, building, and optimizing people-focused digital products, channels, and strategies.   
Featured Insights & Resources