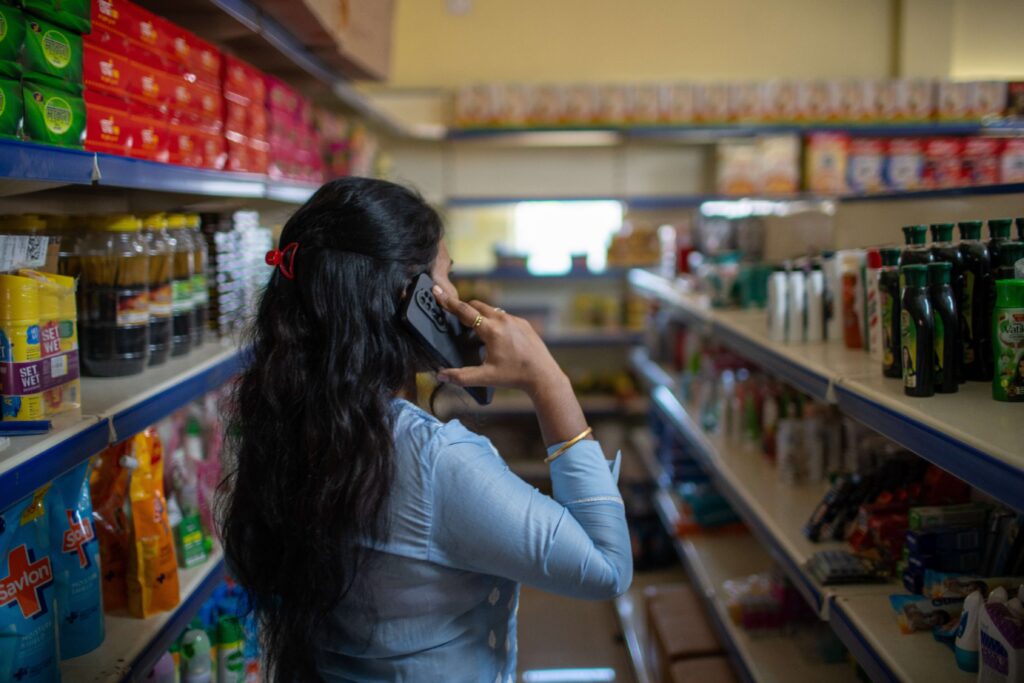 For over 20 years, we have founded, invested in, and helped operate some of the world's leading microfinance institutions and innovative financial service providers. We invest to create demonstration models and leverage third-party capital while providing strategic and operational support to our portfolio companies, fostering sustainable businesses that realize social and financial returns. Our learnings help shape Accion's current and future investment strategies.
Accion Emerge has invested in over 40 companies to date, all innovating to deliver cheaper, more accessible, and customer-friendly solutions for underserved people globally.
6M
Clients served
Our partners serve more than 6 million clients.
19
Active investments
We have 19 active investments.
26
Countries
We have invested in over 40 companies in 26 countries.
$337M+
AUM
Over $337 million in assets under management.