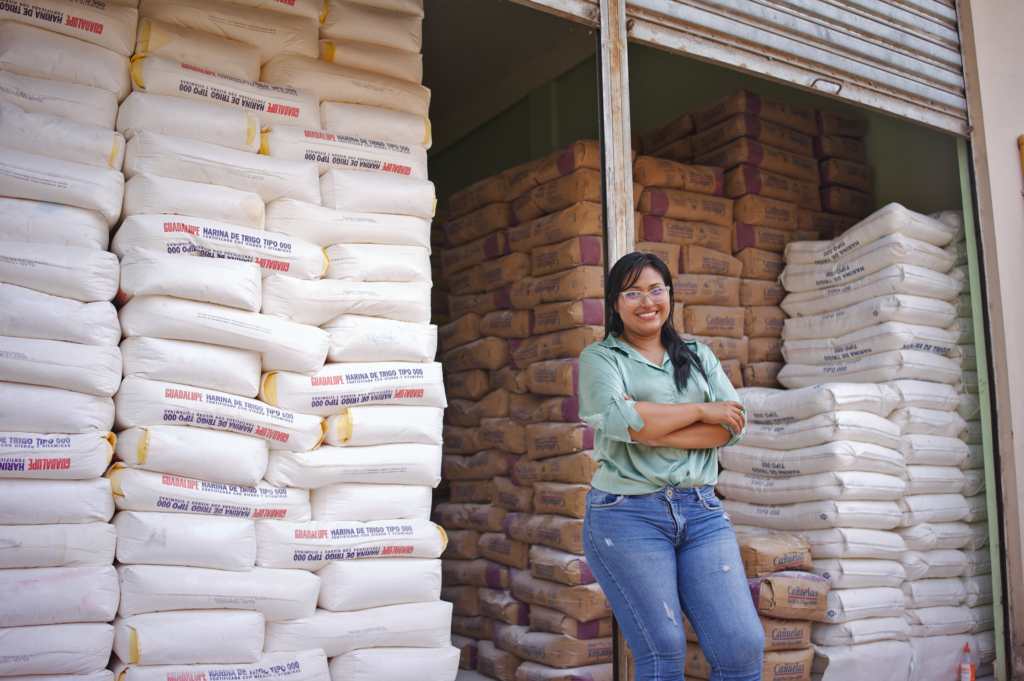 Around the world, women are more likely than men to be excluded from the formal financial system, according to the World Bank. They earn and own less than men, making it much more difficult to control their finances, apply for a loan, open a business, get a job, and much more. By designing financial services specifically for women and women-led businesses, we're helping to close gaps in access and usage and benefiting families, communities, and the economy.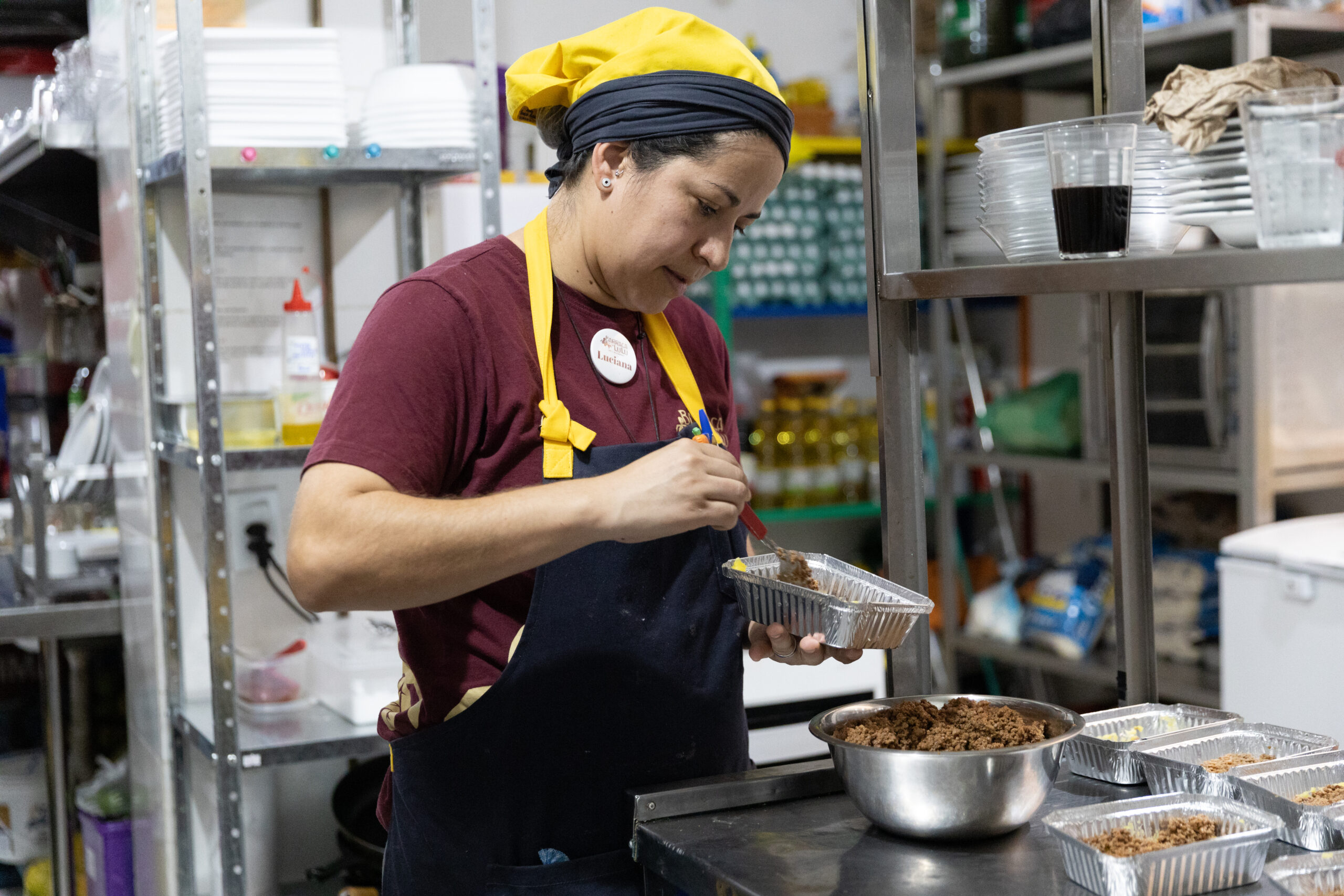 Video
Women entrepreneurs turn to tech to grow their businesses
Research
From the Center for Financial Inclusion
CFI uses research and advocacy to advance inclusive financial systems for low-income women globally.