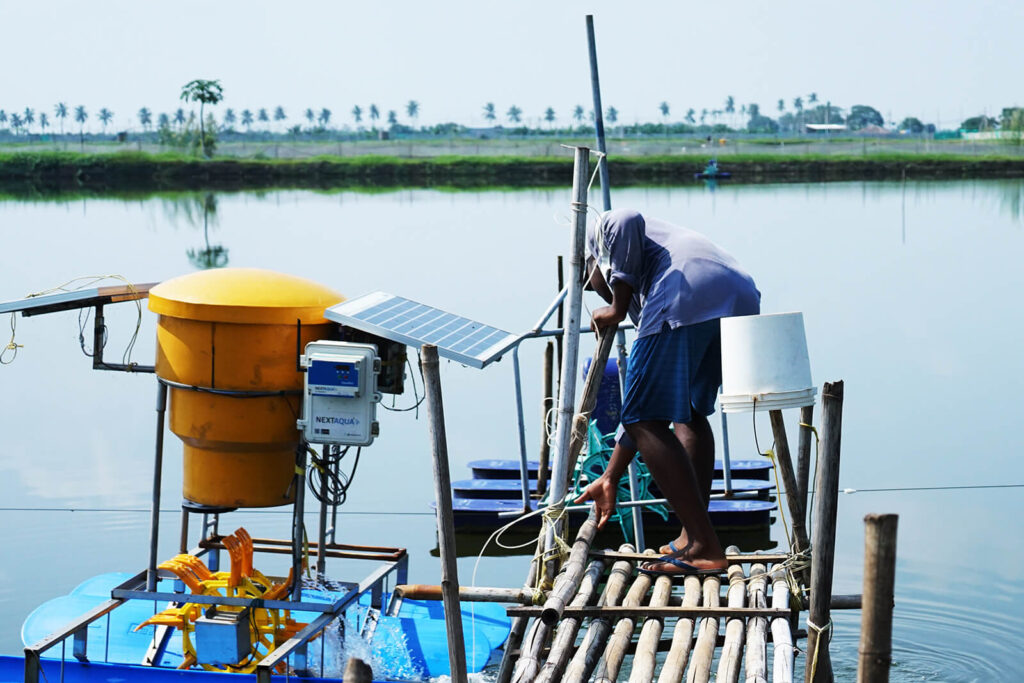 Two-thirds of the world's working poor make a living through agriculture, according to the World Bank, and smallholder farmers grow more than a third of the world's food. While farmers provide valuable income and food, significant challenges threaten their crops and livelihoods. Many are excluded from accessing formal financial services and remain dependent on middlemen and local money lenders.
Smallholder farmers and agribusinesses are facing an uncertain future. Escalating climate shocks, fragmented value chains, and insufficient financial and technological resources hinder them from maximizing their harvests and achieving financial stability.
Innovative technologies enable farmers and agribusinesses to build financial resilience and boost their incomes. Digital solutions can play a critical role in helping rural farmers benefit from climate-resilient tech, use digital payments, insurance, and credit, purchase high-quality inputs, access new markets, and improve their crops and incomes.
We believe agritech can help unlock responsible financial services for smallholder farmers. We're supporting innovative, scalable solutions that meet the unique needs of smallholder farmers and agribusinesses — like crop insurance, savings, digitally enabled credit and payments, and data-driven agronomic insights and advice.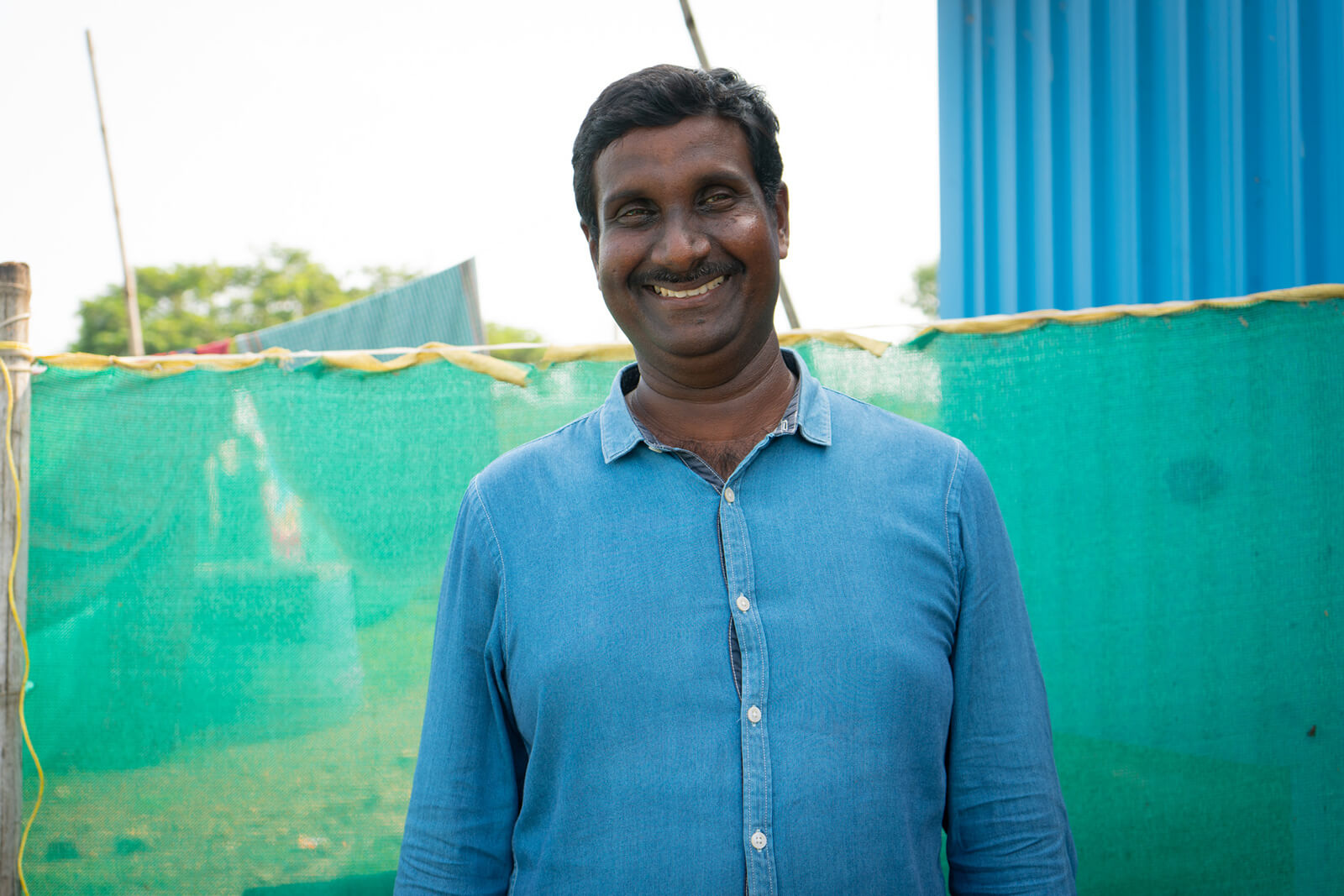 Video
Aquaculture farmers grow their harvests with automation tech