Every day the global financial system fails nearly 2 billion people. They are low-income small business owners, smallholder farmers, and women — the people who are most impacted by climate change, economic instability, and conflict. They lack a safe place to save their money, credit to manage and grow their businesses, insurance to protect against climate disasters, and other high-quality, affordable financial services that many of us take for granted.
We work with donors and partners who believe in the importance of creating a fair and inclusive economy. Will you join us?
---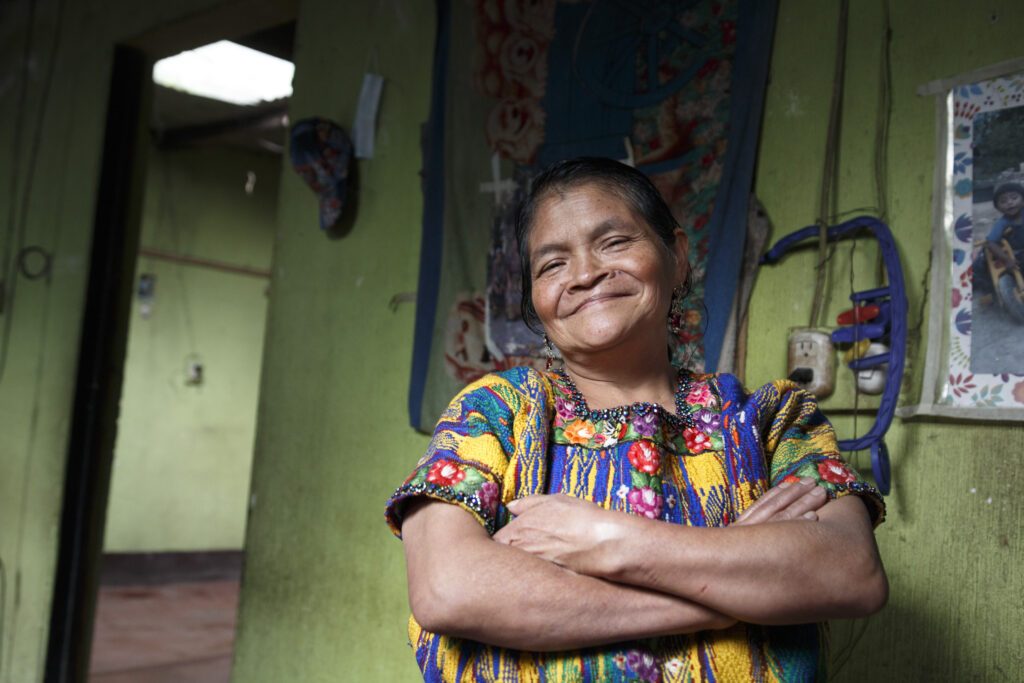 I started this business to sustain myself and my children. Through my business, I support all of my people.
María Bonifacia Pirir Sequén, small business owner, Guatemala
26M
People
In 2022, more than 26 million people actively used responsible financial solutions offered by Accion's partners
92%
Women
92 percent of our partners' borrowers are women, of those reporting gender breakdowns, representing more than half of all borrowers across the companies we work with.
6.4M
Borrowers
6.4 million people accessed credit through our partners in 2022.
Get involved
Explore how you can support Accion's work.