John Fischer
Chief Investment Officer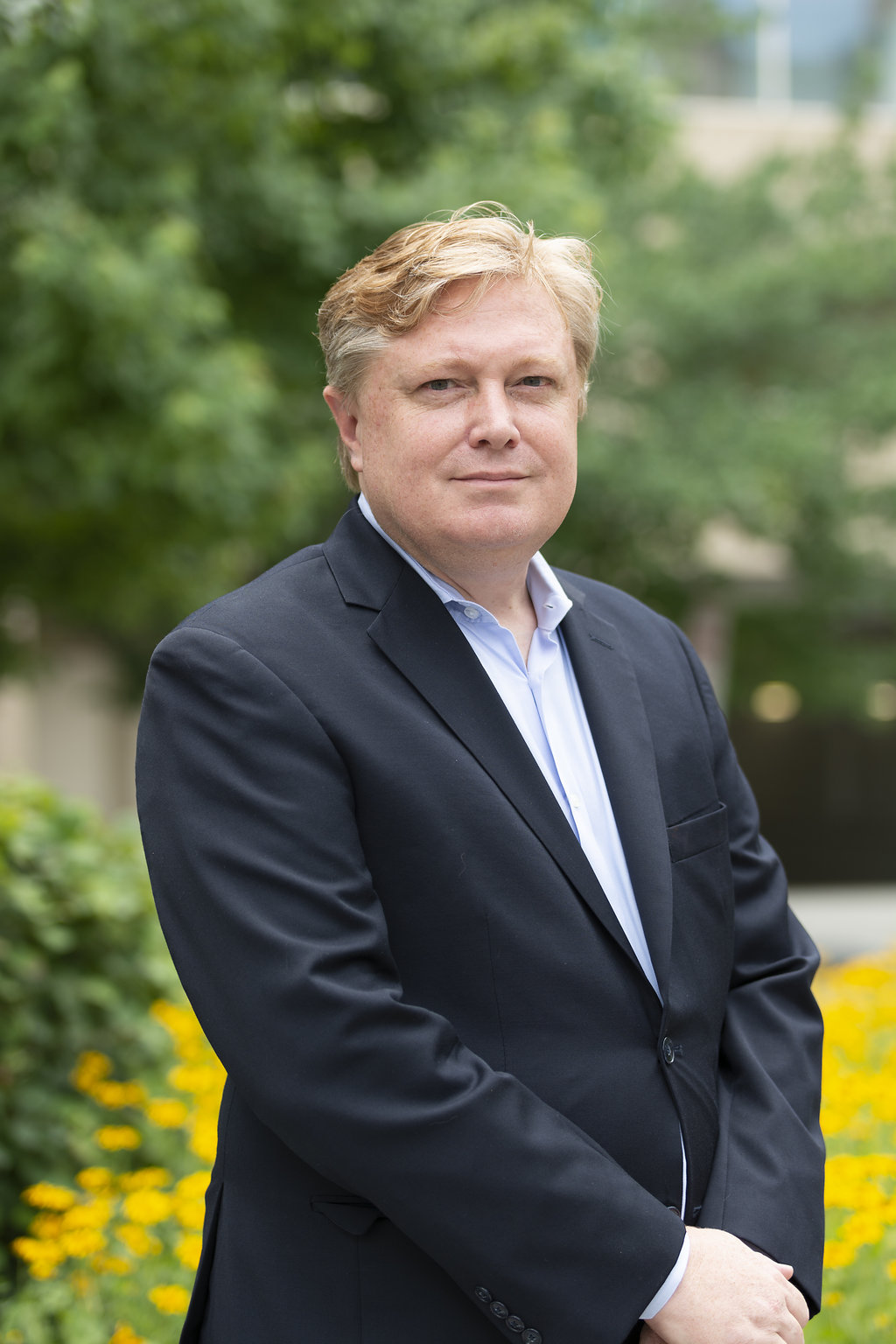 John Fischer is the Chief Investment Officer at Accion. In this role, he oversees all Accion's investments in responsible financial solutions that benefit the world's nearly two billion financially underserved people. By making equity and quasi-equity investments in inclusive fintech startups, microfinance institutions, and other financial service providers, Accion creates well-run, mission driven, and efficient organizations that achieve scale, impact, and returns.
John joined Accion in August 2000 as an investment professional working with the Accion Latin American Bridge Fund, a loan guarantee fund for microfinance institutions in Latin America and the Caribbean and the Accion Gateway Fund, an equity investment fund for microfinance institutions worldwide. In 2002, he helped develop a $20 million private equity fund for microfinance institutions worldwide, Accion Investments in Microfinance, SPC, and in 2007, he led the successful $30 million capital raise for Accion Investments, incorporating new private investors to the fund.
In these roles, John has served on the boards of directors and key committees of leading microfinance institutions worldwide such as Mibanco Banco de la Microempresa (Peru), Banco Solidario (Ecuador), Banco Popular Covelo (Honduras), Sociedad de Ahorro y Credito Integral (El Salvador), Akiba Commercial Bank (Tanzania), Pan-African Savings and Loans (Ghana), and Accion Microfinance Bank (Nigeria). He led successful purchases and recapitalizations of Banco Popular Covelo (Honduras) and Akiba Commercial Bank (Tanzania). He has direct responsibility for Accion Emerge and the Accion Frontier Investments portfolio, managed by Quona Capital, and sits on the Investment Committees of Accion Venture Lab and the Accion Frontier Inclusion Fund. John has been trained in Accion's CAMEL diagnostic tool, used to evaluate and rate microfinance institutions worldwide.
John holds a graduate degree from Boston University and an undergraduate degree from Haverford College.