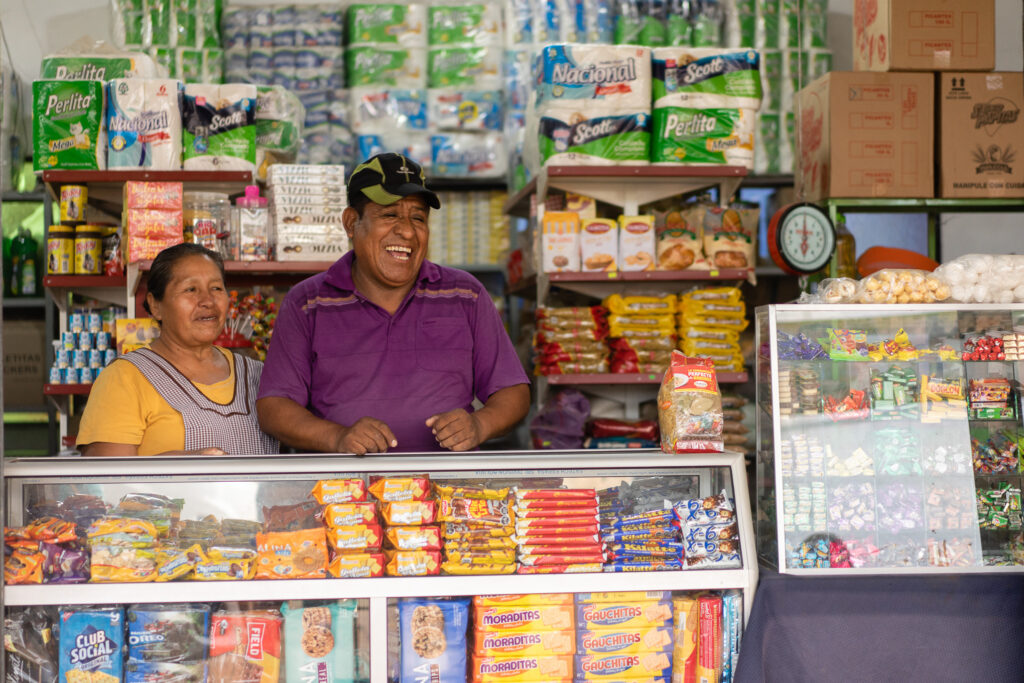 Small businesses provide seven out of ten jobs in emerging markets, according to the World Bank. They supply essential goods and services in their communities, from food to household essentials and medicines. Accion works with financial providers and fintech companies to connect small business owners to digital payments, insurance, credit, and other responsible financial services so they can benefit from the digital economy and build resilient livelihoods.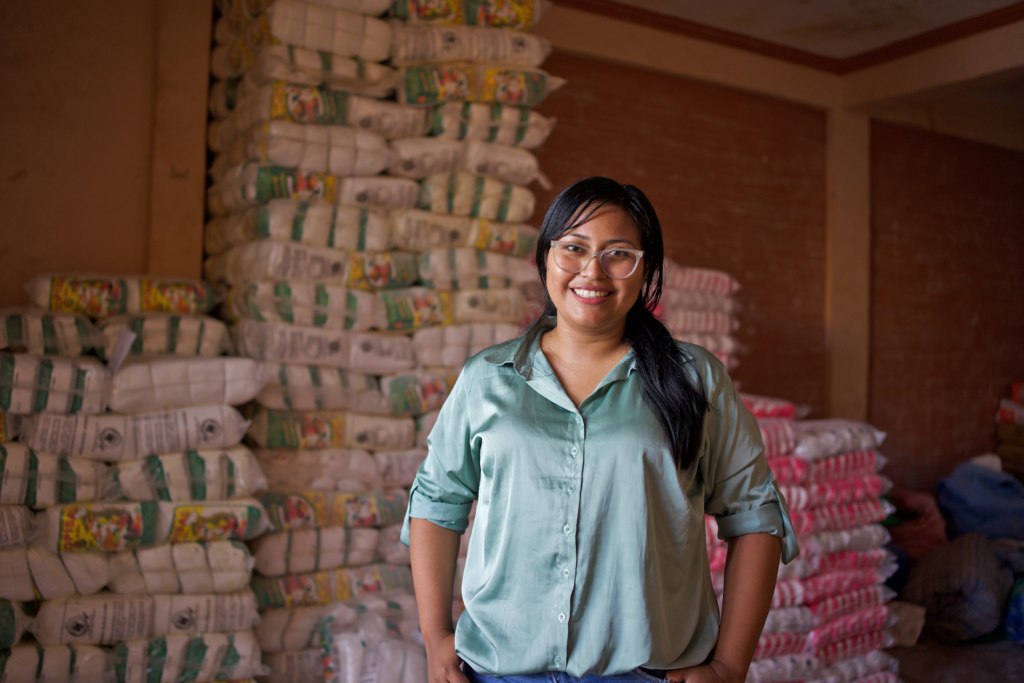 This work has given us economic stability, employment for our family and even for our in-laws. We have stability and confidence that everything is going well and will be even better in the future.
Roselin, an entrepreneur in Santa Cruz, Bolivia, runs a sugar and flour distribution business with support from Accion's partner BancoSol.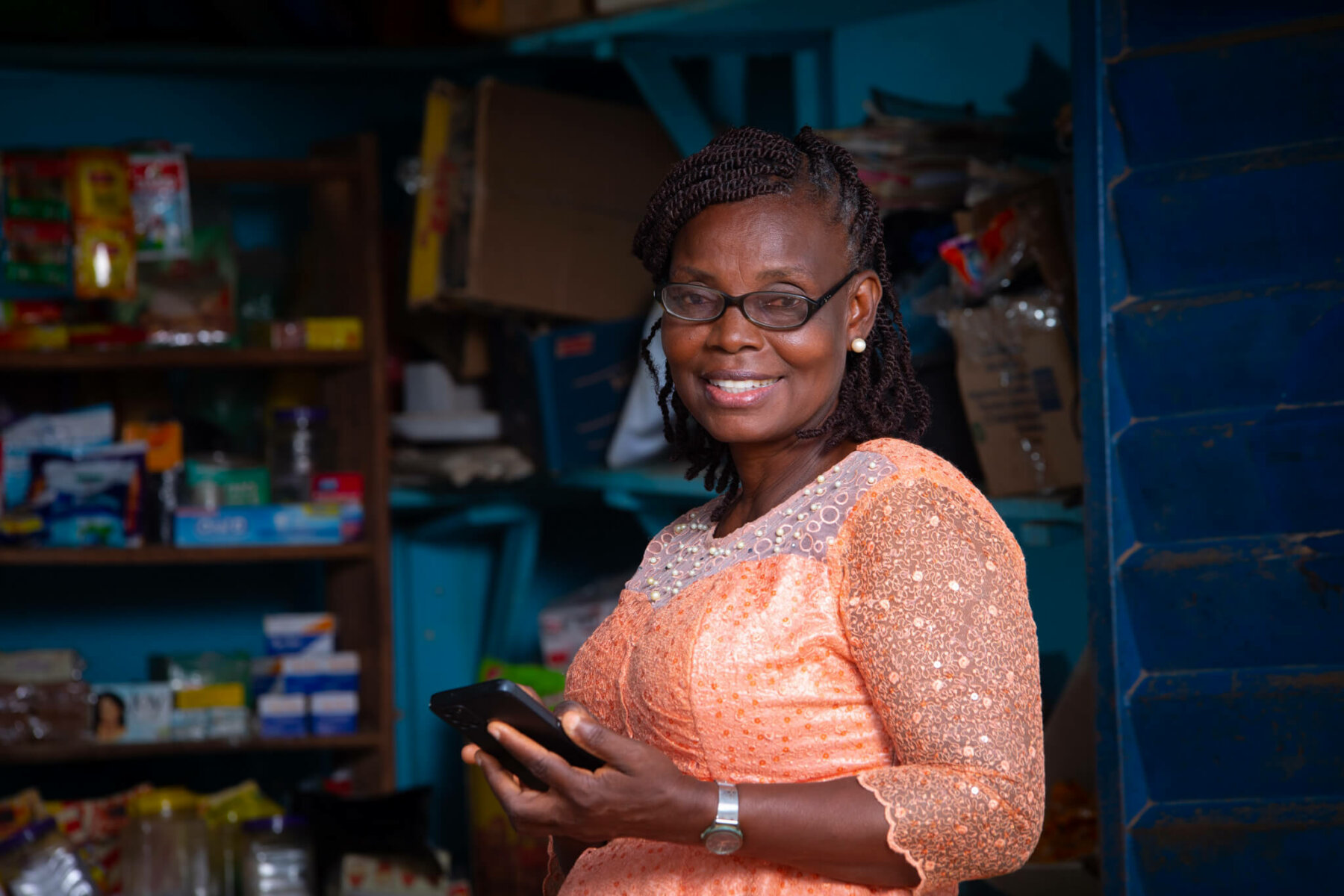 Video
Small businesses embrace digital tools during COVID-19