Esteban Altschul
Chief Operating Officer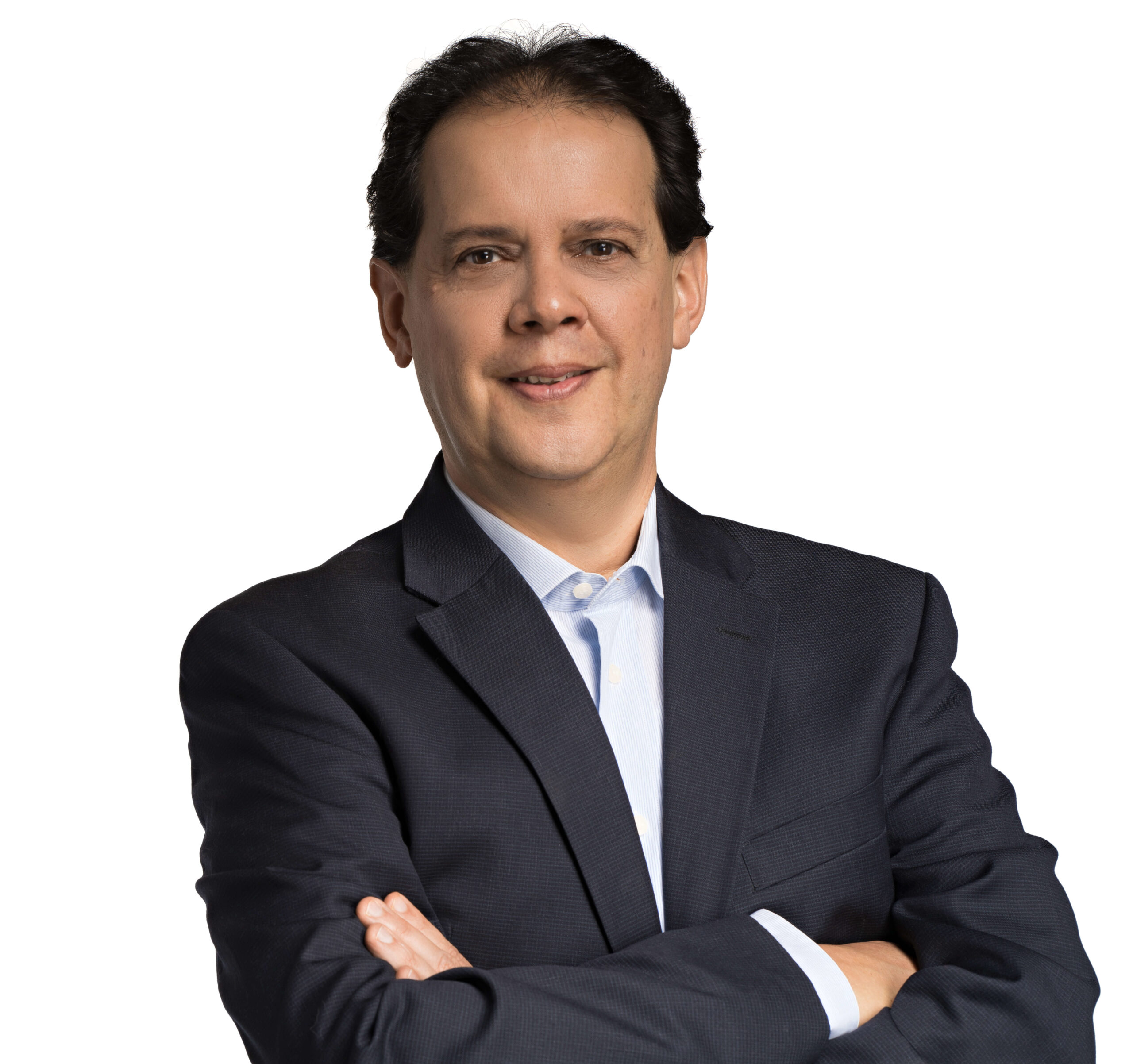 As Accion's Chief Operating Officer, Esteban Altschul manages strategy implementation and leads global operations to ensure that Accion achieves its social and financial objectives. He oversees its regional work in Latin America, Africa, and Asia, as well as Accion Advisory, Accion Venture Lab, and Human Resources, working across departments to ensure internal collaboration. Esteban serves on multiple Boards of Directors and is currently the Chairman of Banco Solidario (BancoSol) in Bolivia.
Prior to joining Accion, Esteban was Principal Investment Officer and led Human Resources at the International Finance Corporation (IFC), the private sector arm of the World Bank Group. He brings more than a decade of investment experience, including expertise in equity funds, small and medium enterprises, and investment exits. At IFC, he led and structured investments in Latin America and Eastern Europe that totaled over $1.3 billion in loans and equity and managed a $1.5 billion portfolio of more than 30 companies. He also led global staffing and was the architect of the first-ever compensation incentive plan for any multilateral organization. He began his career in investment banking at Kidder, Peabody & Co. in New York and has worked in more than 70 countries.
Esteban has graduate and undergraduate degrees from Georgetown University's School of Foreign Service, where he graduated summa cum laude and Phi Beta Kappa.