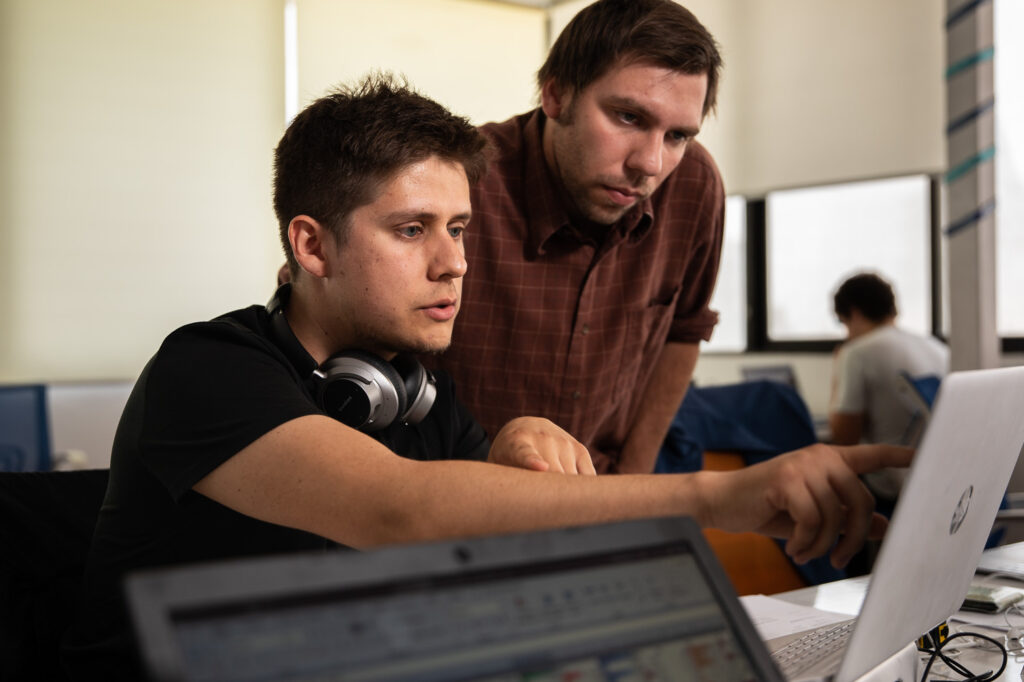 "People are desperate for solutions. No one wants debt — people need credit for work or to get a better life," says Maile Dominguez, a customer support executive for Accion partner Destacame. Making sure individuals get the financial support they need is what drives Maile and her colleagues at Destacame every day. The fintech platform helps people in Chile or Mexico who have had little to no access to financial services or those who have suffered from negative experiences in the past. Data is a cornerstone of Destacame's model — it analyzes alternative data to create credit profiles for each user, and then packages user data in an accessible way to empower customers to understand their finances, access appropriate services, and build their financial health. Maile explains that "the more data we have, the more services we can give. We can give more detailed products as our service data is tailor-made to each one of the users that we have."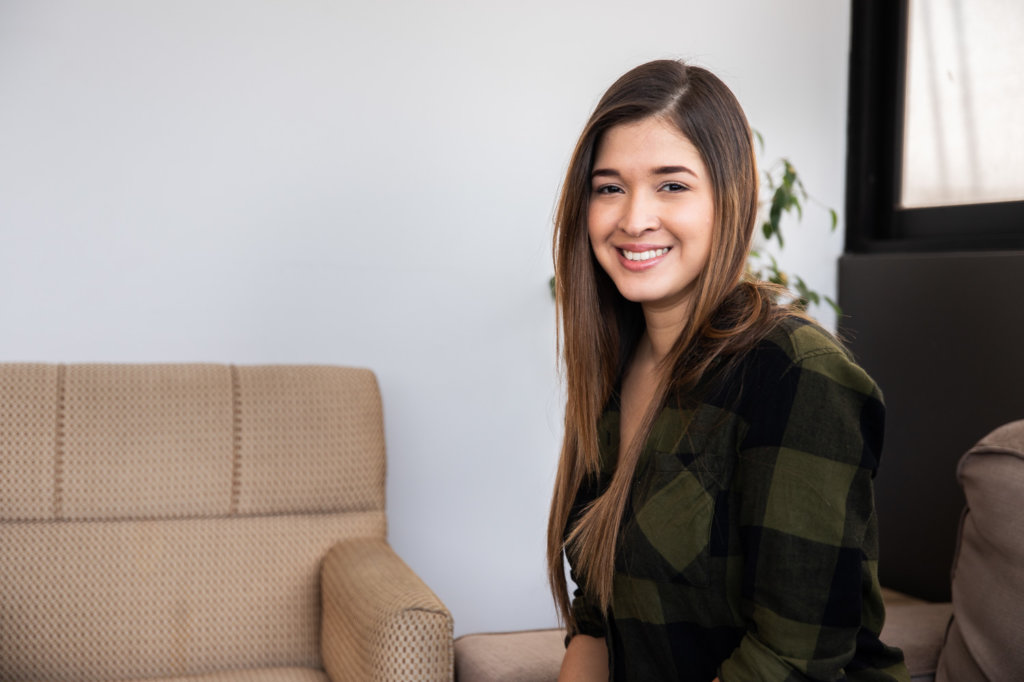 "When you don't use data, you don't give services that are as good. By giving people data, you give them access to services that they never had before," says José Luis Birrer, Destacame's product manager in Chile. Alternative data, such as utility payments, give a fuller picture of someone's creditworthiness. For example, in the past, quality financial services were often only available to big businesses, but Destacame's innovative use of alternative data can help small merchants with no formal financial history obtain the funding they need to keep their shops stocked and expand their opportunities. "That's the difference we are making in Destacame, we are helping those communities who are actually excluded from financial services," says Jose.
Camila Valdés is Destacame's chief data officer. She uses her skills as a data scientist trained in psychology to collect and analyze information to make the platform as useful to users as possible. In addition to using data to drive user experience improvements, she shares it with others in the company so they can use it to make decisions. Camila places a great deal of value on smart, data-based decision-making for helping users on the platform: "It's very important to get to know the person before you give them access to the product, as you need to give them the right product in the right way, so you don't give them the wrong product and put them in a worse place." By making smart decisions, Destacame can make a profound impact it can make in an individual's life. "We help people start a new path to pursue their dreams," says Camila.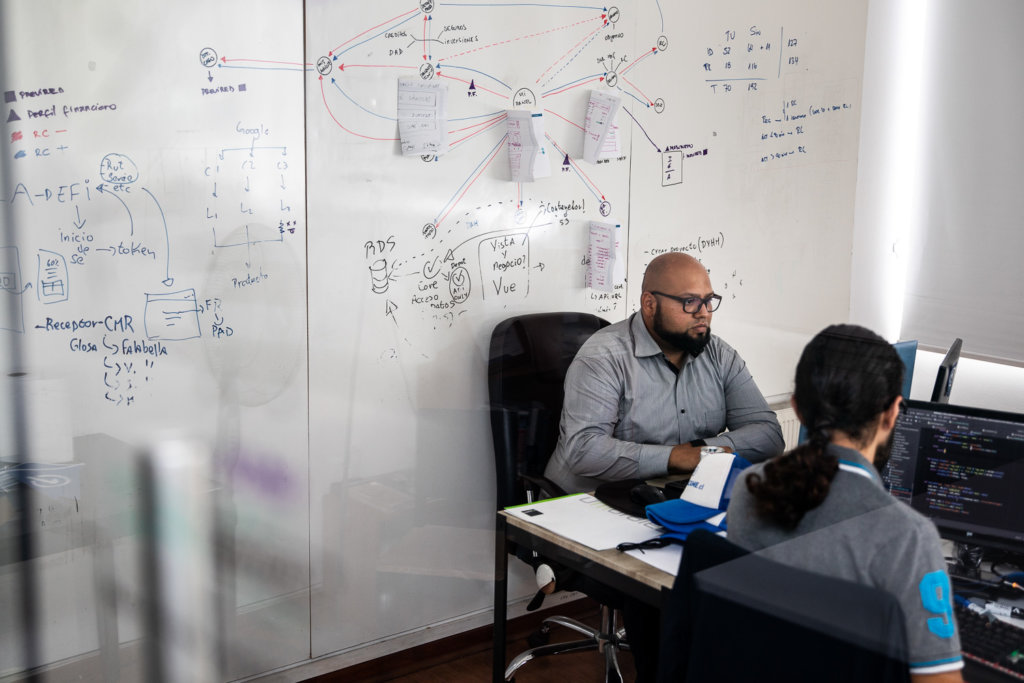 In addition to enabling better credit decisions, data is also crucial for helping customers to understand and take control of their financial health. "People are prone to get into financial debt because they don't have enough information about it, so information is important and needed by the people. It helps people to have more opportunities and be better off," says Nel Pérez, Destacame's chief technology officer. His team ensures that the platform makes people's data easy to view and comprehend. "This way, people can understand their financial situations and be empowered by it and use it wisely," he says. "They can understand their data and benefit from it."
Through every step of a person's journey with Destacame, data is put to use to break down barriers and open doors to a healthier financial future. As Maile says, "Destacame is helping people to make better decisions, to empower them through the data, and in that way, it makes a difference in their lives."