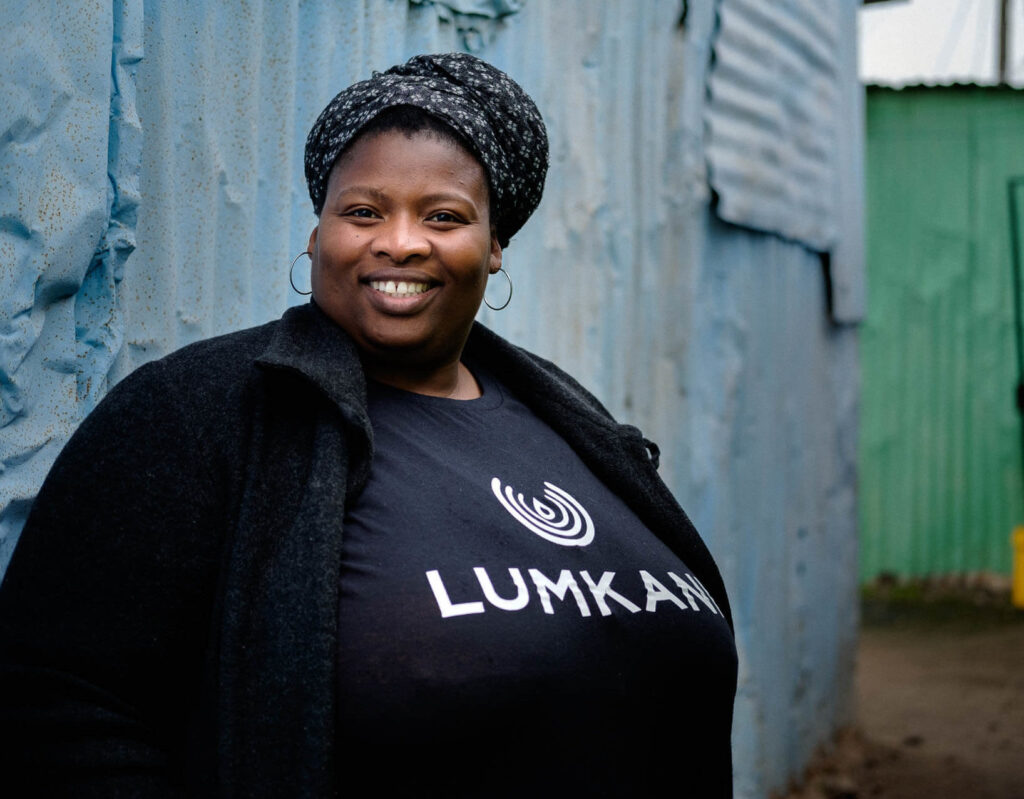 Fintech companies are, of course, technology-driven. The word "tech" is part of their name, after all! And yet, even fintechs usually include elements of human touch in their business models. For example, sales agents may help contact and enroll new customers, or support staffers may be available to help troubleshoot when problems arise.
In our recent paper, "The Tech Touch Balance: How the Best Fintech Startups Integrate Digital and Human Interaction to Accelerate Financial Inclusion," we showcase several fintech startups in the Accion Venture Lab portfolio that are finding an optimal balance between tech and human interactions, making their offerings accessible, affordable, and attractive to their target customers. Two are located in Africa: Apollo Agriculture, and Lumkani.
Both companies are innovative in that they offer services that have not previously existed in the market. Apollo, based in Kenya, provides high-quality seeds and fertilizers for smallholder farmers. Apollo also provides guidance and information to the farmers so they can improve input yield and better respond to storms or droughts. The second Africa-based company profiled, Lumkani, sells fire insurance to residents of informal settlements in South Africa. The insurance package includes an alarm that can detect a fire and then trigger an alert to residents and neighbors, so they have a chance to seek safety. And if a home does catch fire, the insurance payout helps policyholders replace damaged property. Since both Apollo and Lumkani offer products and services that customers are less familiar with, human interaction helps drive adoption and overall retention.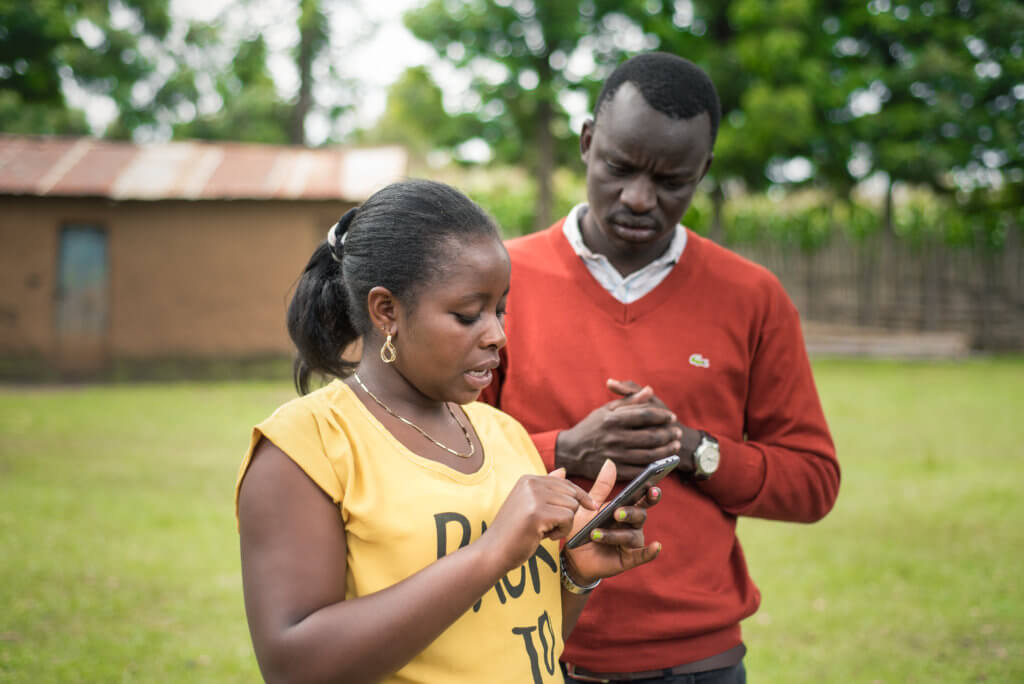 Apollo's clients, smallholder farmers, are among the world's most financially underserved populations. They also tend to be less digitally savvy, and many have had negative experiences with financial institutions in the past. At the same time, they are very interested in receiving help to boost their yields and incomes, so Apollo's model is attractive.
Apollo primarily relies on tech to determine the creditworthiness of its customers: it employs a highly sophisticated, tech-driven underwriting process that leverages data collected from satellite imagery and the farmers themselves. All of Apollo's loans are repaid through mobile money and require no human touch, which is convenient for farmers in remote, rural areas. Apollo also uses SMS to communicate with farmers for matters ranging from payment reminders to weather alerts.
On the other hand, Apollo field agents are an essential part of the customer journey, especially in the early stages, as they visit potential clients and answer questions. Agents are also available to go in person to handle challenges that can't be managed through SMS. Call centers and automated Interactive Voice Response (IVR) systems are also part of Apollo's tech-touch continuum.
In South Africa, mobile money systems are much less available than they are in Kenya, so they are not a good option for Lumkani clients to use to manage policy payments and payouts. Additionally, people in the informal settlements where Lumkani provides its services tend to be limited in both financial literacy and experience with technology, so they need information on what the insurance product is and how it works.
So Lumkani relies on agents — many of whom live in the same settlements — to do face-to-face sales pitches and enrollments. The agents, however, carry smartphones with an app for setting up the new accounts. Agents also collect cash payments in person but send SMS reminders to keep clients up to date. The fire detectors not only sound an alarm to warn people in the home when they sense heat nearby but also report back to Lumkani so that SMS alerts can be sent throughout the community. The company can then follow up with clients, both electronically and in person, to see if any fire damage occurred, and to begin the claims process if so. In combining tech and touch, Lumkani earns the trust of its clients while making the signup and payout processes faster and less expensive than many traditional insurance models.
For more examples of how fintech startups balance tech and touch as they develop their offerings, and general advice on these issues, read the full paper here.