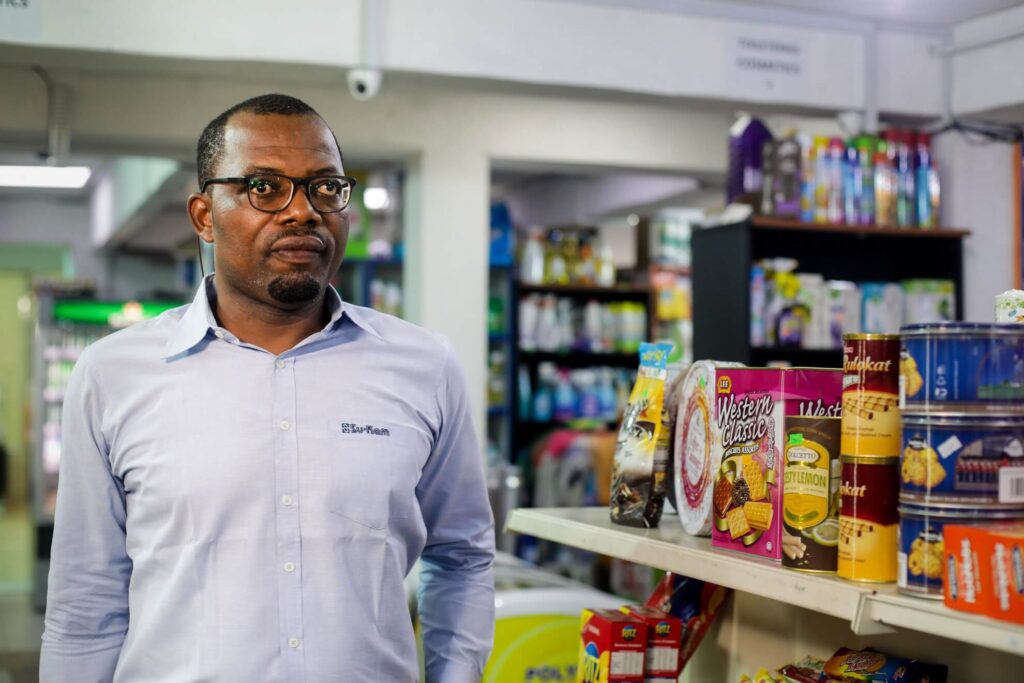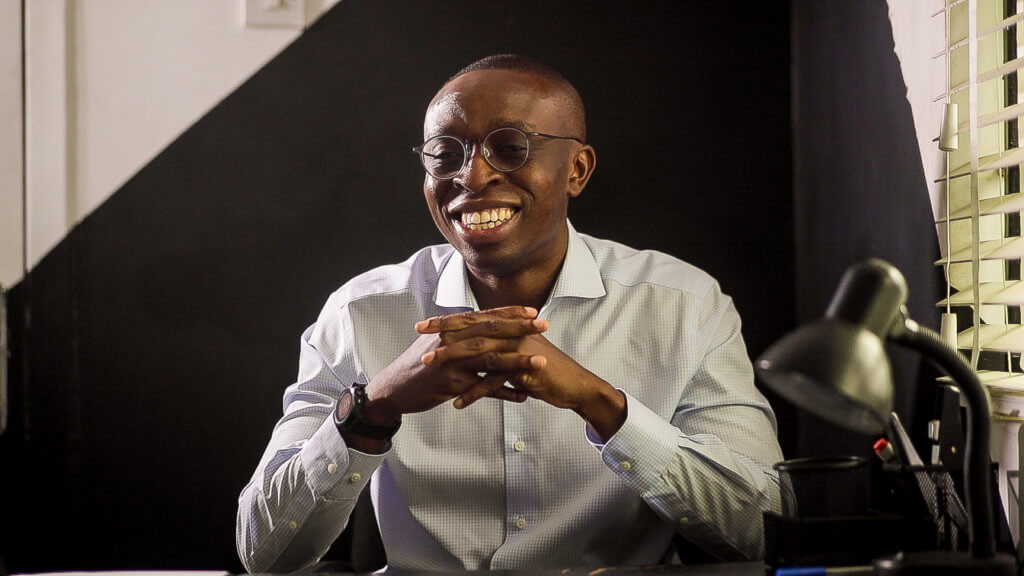 Lidya is an online platform that offers fast, easy, and secure loans to small and medium enterprises (SMEs) in Nigeria. Co-founder Tunde Kehinde is helping to solve a persistent problem. "Small businesses are the backbone of any economy," he explains. "They create the most jobs but don't have the documents traditional lenders require to give them access to a credit facility. Lidya has found a way to support them," he says. Lidya's fintech platform collects around 100 data points using alternate data sources to evaluate a potential borrower's creditworthiness. The platform then uses proprietary credit scoring and risk-adjusted pricing on loan offers. An applicant can fill out the forms online, expect a decision, and get credit within 24 hours.
Tunde and his co-founder, Ercin Eksin, identified through their previous business venture that accessing finance was a particular challenge for SMEs in Nigeria and other emerging markets. "I co-founded the biggest e-commerce platform in Nigeria. We started noticing that our merchants always struggled to scale due to the lack of access to capital. We saw that we could use data and technology to solve this problem," Tunde says. Describing the win-win relationship the team at Lidya is building with its borrowers, he explains: "Lidya is having a positive impact by empowering small businesses through credit, which our clients use to grow their businesses and create jobs in their local communities."
Itunu Efunkoya, a finance analyst at Lidya, has seen first-hand why small businesses need such financial support. "I come from a family of entrepreneurs, so I've seen how difficult it can be for SMEs to get access to financing," she says. "Lidya eases this access for small businesses through our use of relevant data points and our fast, transparent assessment process," she adds.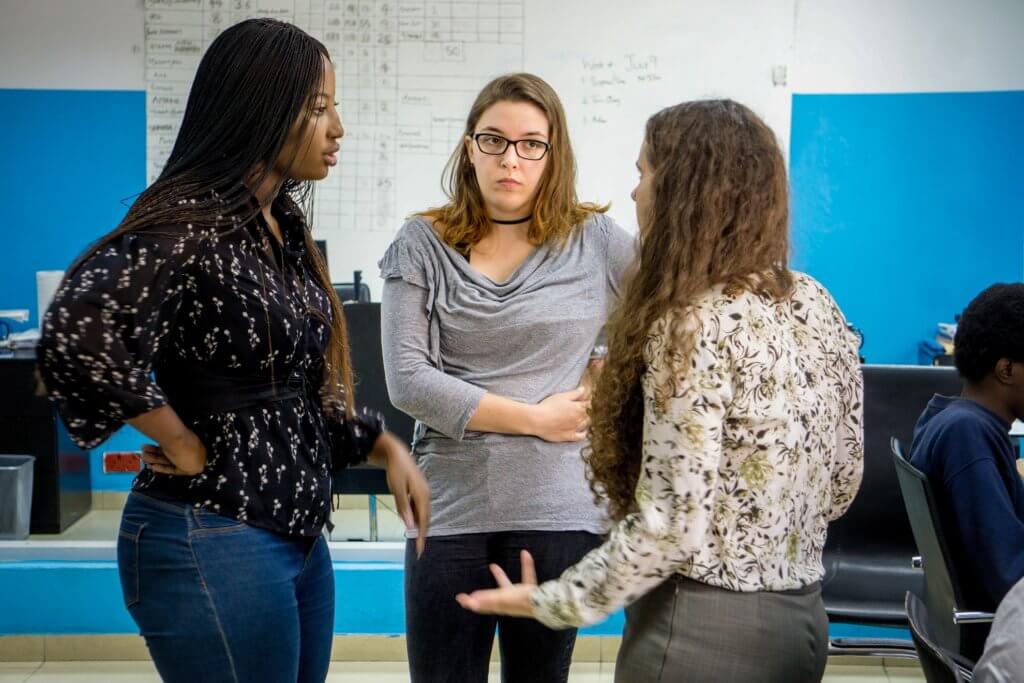 Sophia Davis, in charge of people and communications, started this role at Lidya after working for the World Bank. She understands the value that SMEs bring to an economy. "To have the greatest social impact, you need to involve the private sector," she says, adding: "By bringing financial inclusion to SMEs, we're helping to build the middle class — which creates a more stable and thriving economy overall."
One of Lidya's clients, Mr. Chris Udeji, pictured at top, has used loans from Lidya to help grow his business, a 24-hour convenience store. He finds Lidya's system to be fast, convenient and user-friendly: "Instead of going to family or the bank to ask for money, now [Lidya's] technology allows you to get loans online," he says.  "Loans were impossible to get because I could not meet the requirements of [traditional lenders]. Lidya is a lot simpler and easier for us." Lidya has also given him a sense of security: "I like their system because there's very little chance of defaulting," he says, adding that, "Now any unforeseen circumstances don't threaten me paying them back on time."
Mr. Udeji is a prime example of what's possible when business owners have the support they need: today, he employs more than 40 people and has high hopes for the future as he plans to open more stores and even branch into e-commerce. By creating a funding tool with entrepreneurs' needs in mind, Lidya helps people like Mr. Udeji seize growth opportunities, create jobs, and build a better future.