English:
Spanish:
Cyber threats have become a growing concern in emerging markets during the COVID-19 pandemic, as financial institutions and their clients turn to digital financial transactions. This makes it harder for people to trust digital financial services.
In this webinar, we discussed the cyber risk that organizations driving financial inclusion are meeting on the digital transformation journey. Digital innovations, new products, and new processes are moving ahead at breakneck speed, but often leaving cyber security considerations in the dust, bringing new risks to financial inclusion-focused enterprises and to the low-income and newly banked customers that they serve.
Accion Global Advisory Solutions provides strategic and operational support to financial service providers around the world who are innovating to better meet the needs of underserved people and small businesses. During this session, leaders of Accion Microfinance Bank Nigeria, BancoSol in Bolivia, and Ujjivan Bank in India, discussed the ever-growing cyber security risk, threats, and mitigations on their path to success in digital transformation and customer protection.
Speakers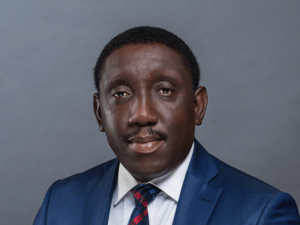 CEO, Accion Microfinance Bank (AMFB)
Taiwo Joda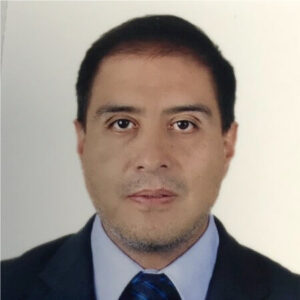 IT National Manager, BancoSol
Carlos Otalora Martinez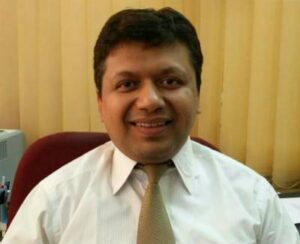 Chief Information Security Officer, Ujjivan Bank
Ratan Jyoti
Senior Director, Operations and Technology
Moderator: Gift Mahubo