Melissa Baez
Chief Talent Officer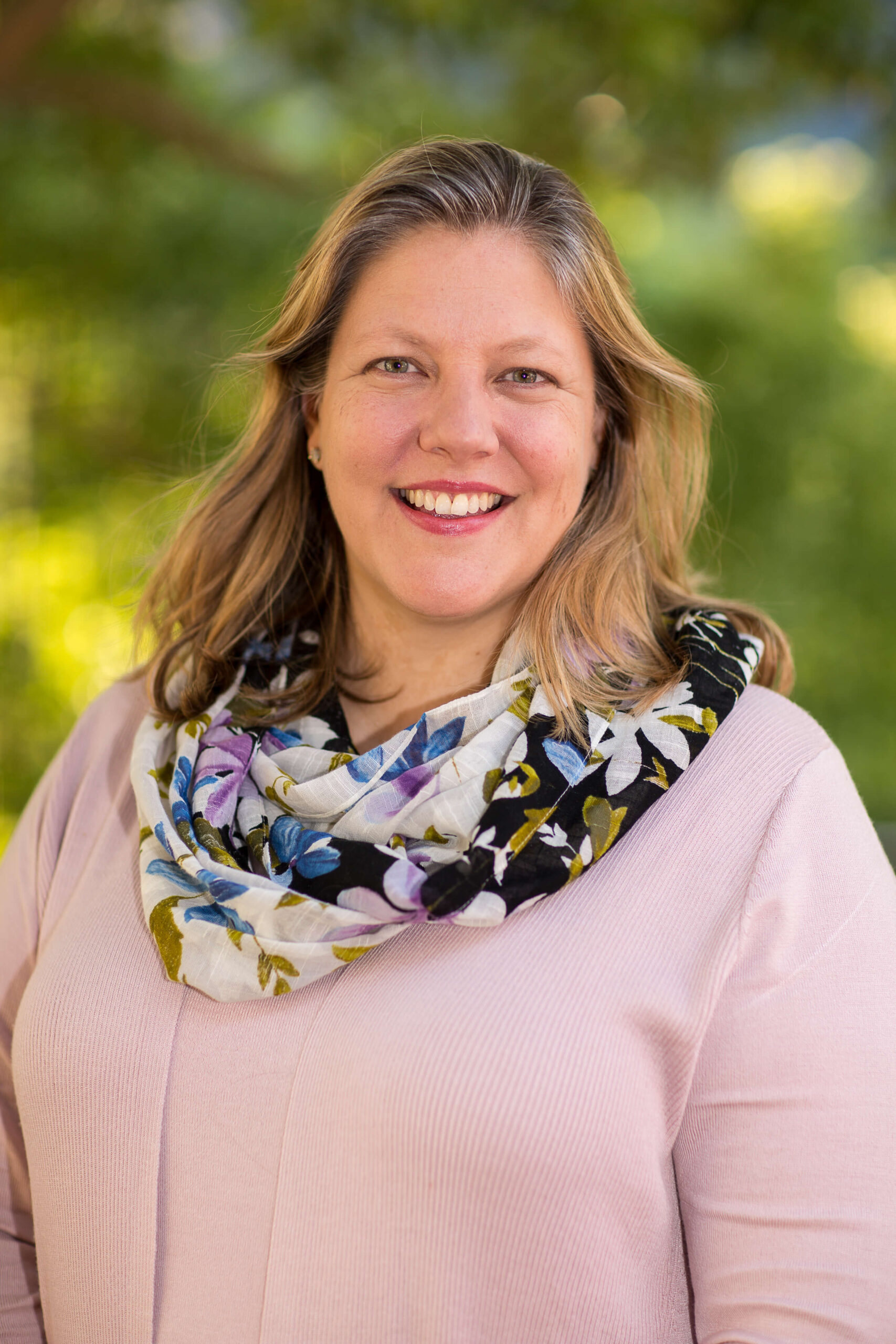 Melissa Baez is Chief Talent Officer at Accion. She leads Accion's Human Resources team, including all activities for the successful recruitment, engagement, development, and retention of Accion staff. She also manages Accion's facilities – including global office space and remote operations – to ensure that all staff can work effectively in a positive environment.
Melissa joined Accion in 2006, and most recently served as Vice President of Global Program Management for Accion Advisory. Melissa was responsible for overseeing the operations of the advisory team and managed the team's human resources, playing an integral role in building its talent base. In 2012, she helped establish Accion's Training and Capacity Building team, where she led global peer knowledge exchange forums on key industry topics for advisory staff, financial service provider senior managers, and board members. Prior to this, she supported Accion's partners in Africa in areas including strategic planning, bank downscaling, institutional transformation, and human resource management. Melissa has also held governance roles with Accion partners in Africa and Haiti.
Before working with Accion, Melissa was a senior associate at JPMorgan Chase Private Bank where she provided investment management services to high-net-worth individuals. She started her career in finance as an investment banking analyst in Chase's Middle Market Business Owners group.
Melissa has a graduate degree from the Moore School of Business, University of South Carolina and an undergraduate degree from the University of Colorado.