Maria Hermida
General Counsel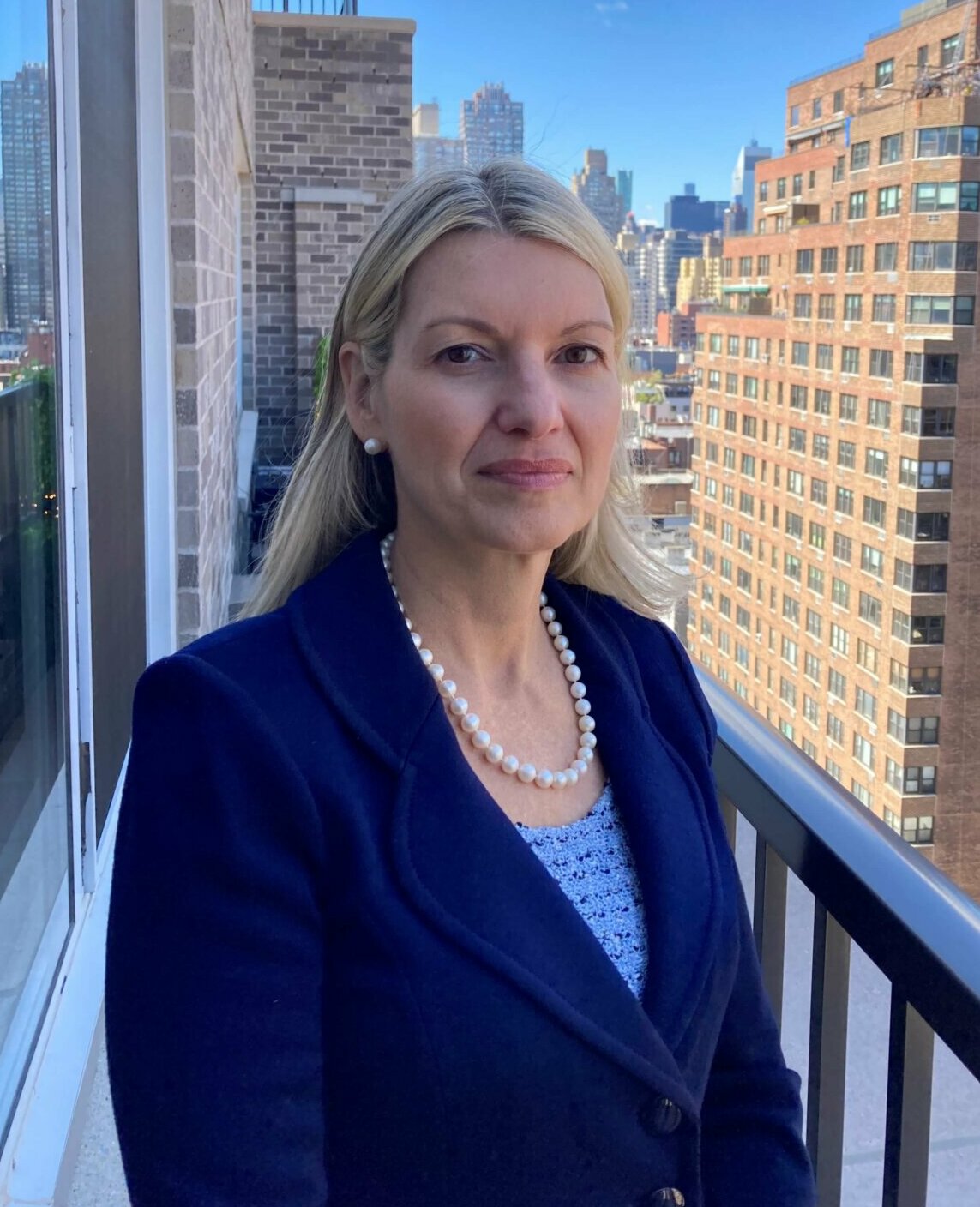 Maria Hermida is the General Counsel at Accion. In this role, she oversees all legal areas of Accion's work, spanning investments, partnerships, and operations.
Maria brings to her role more than 25 years of experience in financial services. Most recently, she served as Chief Compliance Officer for anti-bribery and corruption, legal, conduct risk and regulatory remediation programs for the United Services Automobile Association (USAA), a Fortune 100 company that provides banking, investing, and insurance services to U.S. military personnel, veterans, and their families. Previously, Maria was the Global Chief Ethics Officer for Citigroup and the General Counsel for Citigroup Women & Co., a multi-channel platform that served the financial planning needs of women. She also served as Deputy General Counsel and Corporate Secretary for Royal Alliance Associates, the AIG wealth management network.
Since 2000, Maria has been an arbitrator for the Financial Industry Regulatory Authority (FINRA). She has also served on the Board of the Ethics and Compliance Initiative, taught as an adjunct professor at Fordham University School of Law, and is a frequent speaker at conferences and universities. Maria is a member of the New York City and New York State bar associations. She is admitted to the U.S. District Courts for the Second and Third Circuits, as well as the state courts of New York and New Jersey.
Maria holds degrees from the Stern School of Business of New York University and Fordham University School of Law.