Livingston Parsons III
Chief Financial Officer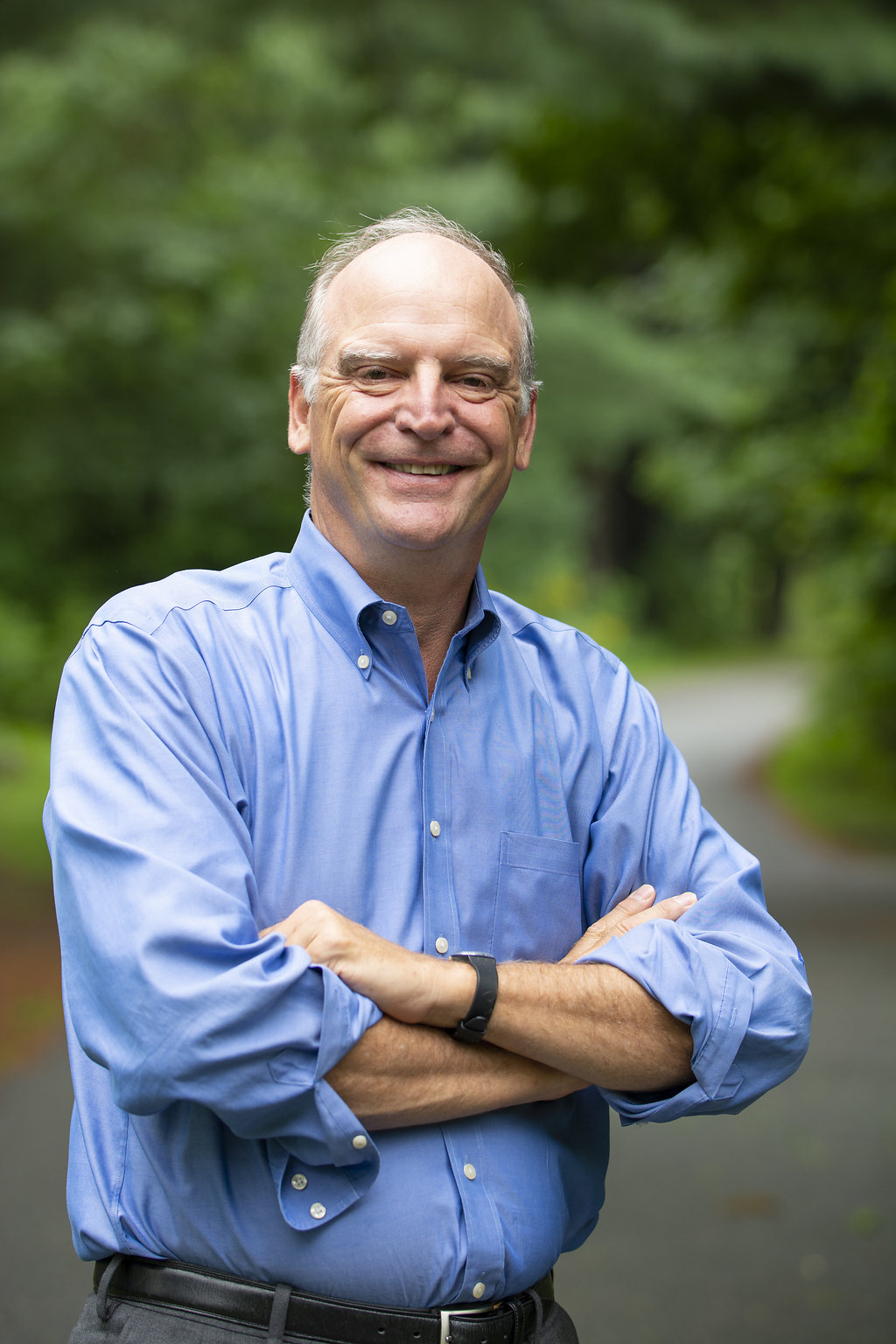 Livingston (Livy) Parsons is the Chief Financial Officer at Accion. He is responsible for directing Accion's financial affairs globally, including oversight and management of Accion's finance, treasury, budget, risk, IT, and facilities departments and teams. Livy is a member of the investment committees for Accion Emerge and Accion Venture Lab.
Before becoming Accion's CFO, Livy served in several different roles at Accion, including Treasury Director and Manager of Accion's global and Latin America "bridge funds," innovative financing programs that enabled our microfinance partners to grow.
Livy was previously the Senior Vice President for lending operations for Accion in the U.S., which operates today as the largest nationwide nonprofit lending network. He oversaw its small business lending operations on the East Coast, as well as its online and partner programs. While there, he oversaw the digitization of Accion in the U.S.' loan program and helped pioneer the use of microloans in the U.S. with the first securitized sale of a U.S. microfinance loan portfolio. Livy also served as President and CEO of Accion in the U.S.' work in New York. Previously, Livy was a Vice President for the Manufacturers Hanover Trust Company and Chemical Bank. And he has served as a founding board member of community organizations – the Credit Builders Alliance and Union Square Main Streets – in Somerville, MA.
Livy holds an undergraduate degree from Princeton University.