Chris Coxon
Chief Communications Officer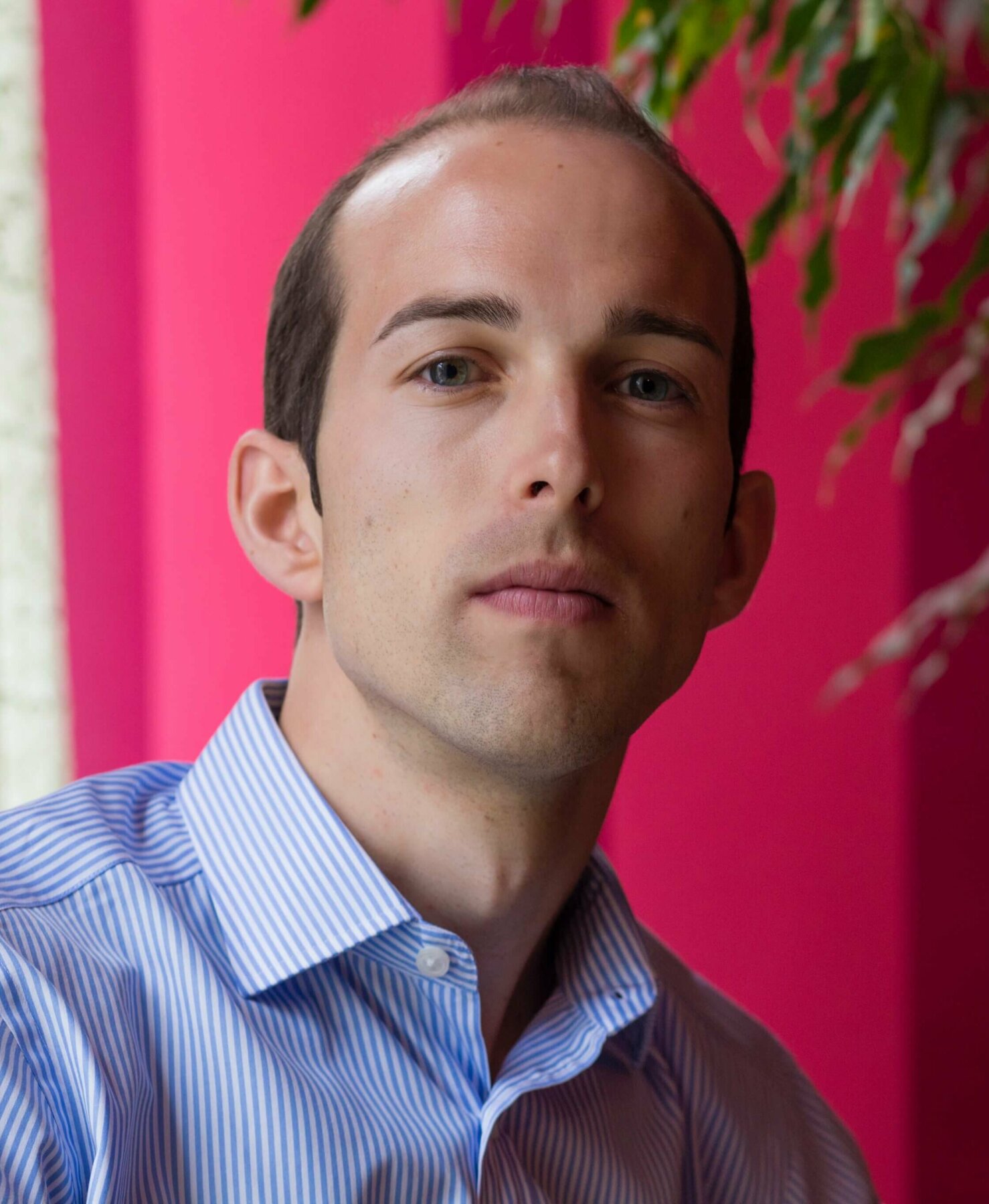 Chris Coxon is the Chief Communications Officer at Accion. In this role, he leads all aspects of brand and strategic communications.
Prior to joining Accion in 2022, Chris led a multi-functional global communications team at Heifer International, managing the organization's reputation and building its brand in the international development space. He worked across 21 countries, establishing a strong strategic communications function, keeping stakeholders informed throughout the global pandemic.
Previously, as Director of Communications at ActionAid USA, Chris led international communications projects on issues ranging from land and food rights to women's rights and biofuels, across written, broadcast, and social media channels. He also led communications campaigns for ActionAid while based in Rio de Janeiro and Brussels, and worked with former presidents, prime ministers, and business leaders on a global climate change agreement at the Club of Madrid.
His work has been covered by media outlets around the world, including the BBC, CNN, The New York Times, The Washington Post, and The Guardian, and in multiple languages.
He has a graduate degree from the College of Europe, Bruges, and an undergraduate degree from Royal Holloway, University of London.