Brandie Conforti
Chief Development Officer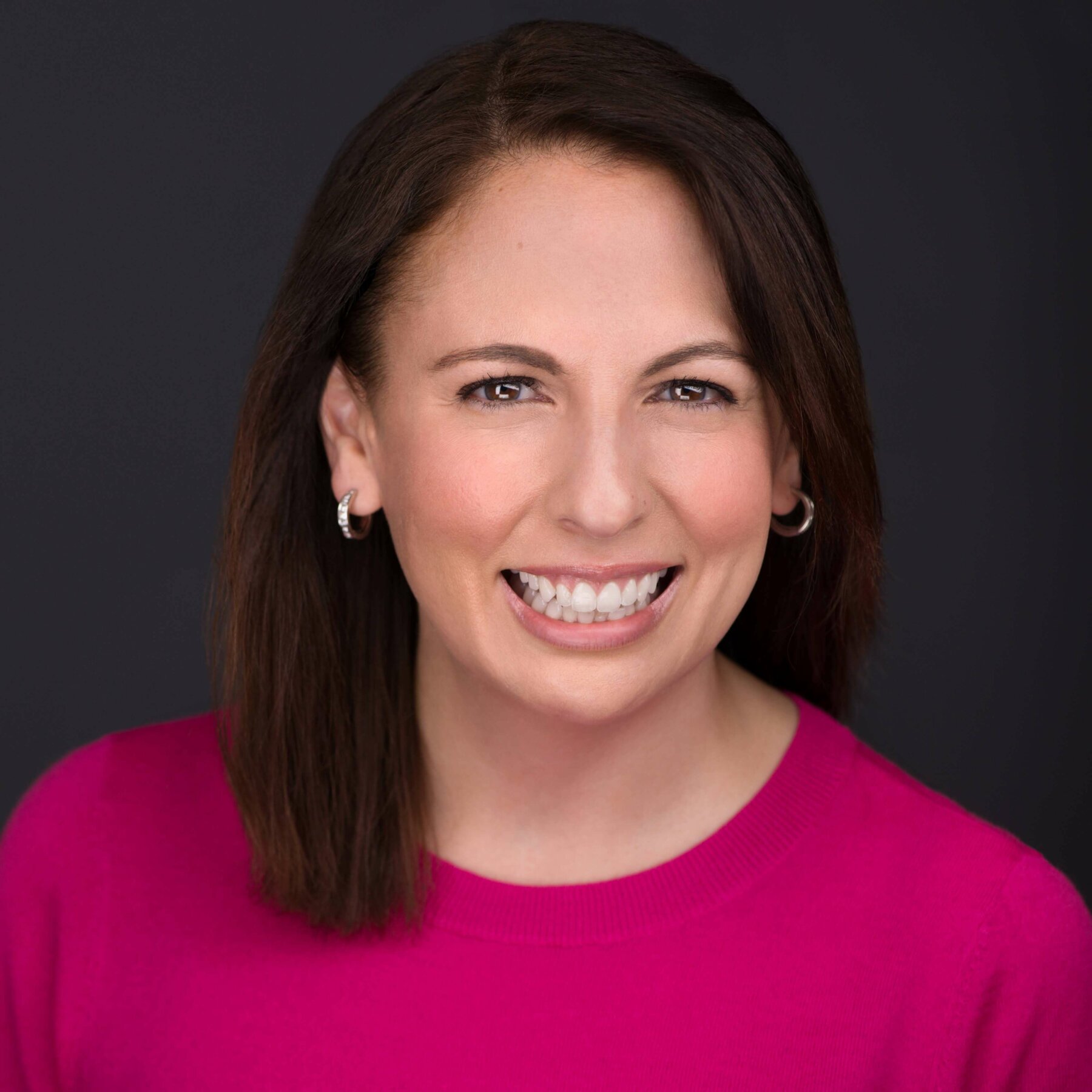 Brandie Conforti serves as Accion's Chief Development Officer. In this role, she leads Accion's resource mobilization team, building and stewarding innovative partnerships with a wide range of stakeholders to increase the impact of Accion's work around the world.
Brandie returned to Accion in 2023 after taking a 7-year break from the organization. During that time, she served as Junior Achievement Worldwide's inaugural Chief Development Officer, building the worldwide fundraising function. Brandie worked across six regions and 115 countries to catalyze philanthropy and partnerships. She raised funding for a financial capability app for young people aged 12-16, built JA Worldwide's first-ever individual giving program, and guided the organization through its centennial in 2019, marking the anniversary with an international gala attended by over 500 leaders from around the world. Prior to JA Worldwide, Brandie served as the VP of Institutional Partnerships at Accion, the Director of Corporate and Foundation Relations at Partners In Health (PIH), and the Executive Director of WorldBoston.
Brandie serves as the Board Chair of Women's Money Matters, a Boston-based women's economic empowerment organization. She is a member of Chief, a C-level women-only leadership organization, and she served on the board of the Association for Enterprise Opportunity (AEO) through early 2023.
She holds an undergraduate degree from the College of the Holy Cross.