Apollo Agriculture, a young startup based in Kenya, has ambitious plans. The company supports smallholder farmers with a suite of offerings, ranging from customized packages of seed and fertilizer to technology-aided information on agricultural techniques and weather forecasts, to insurance products to provide a safety net in case of crop failures. Accion Venture Lab was an early investor in the firm and continues to provide advisory support as it develops its growth plans.
One key element of the Apollo model, which makes it possible to grow so quickly, is partnering with local agricultural businesses to reach rural, remote customers. With operational and tech support from Apollo, they provide agricultural inputs and information to the farmers who have signed up for Apollo's services. We recently spoke with some of these partners in the area around Nakuru.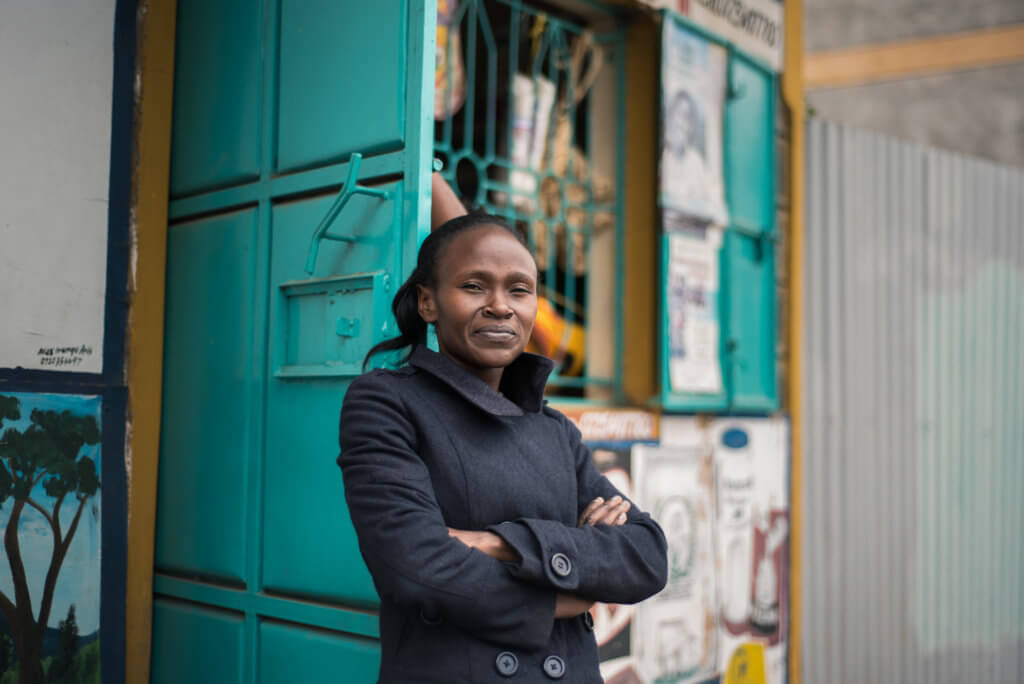 Charity Njeri sells farm supplies and also distributes Apollo's seeds and fertilizers through her shop. Both she and the farmers use Apollo's app to manage the transactions. "They send their farmers to us, we give the farmers their package, and then they sign on the app. As soon as the whole process is done, the money comes in immediately. They pay us before the farmer leaves the store," she says. Not only does Charity appreciate getting her cut of the transaction, the new customers coming in to pick up their Apollo supplies also sometimes buy other items while at the store. "The Apollo farmers have become our farmers," she says.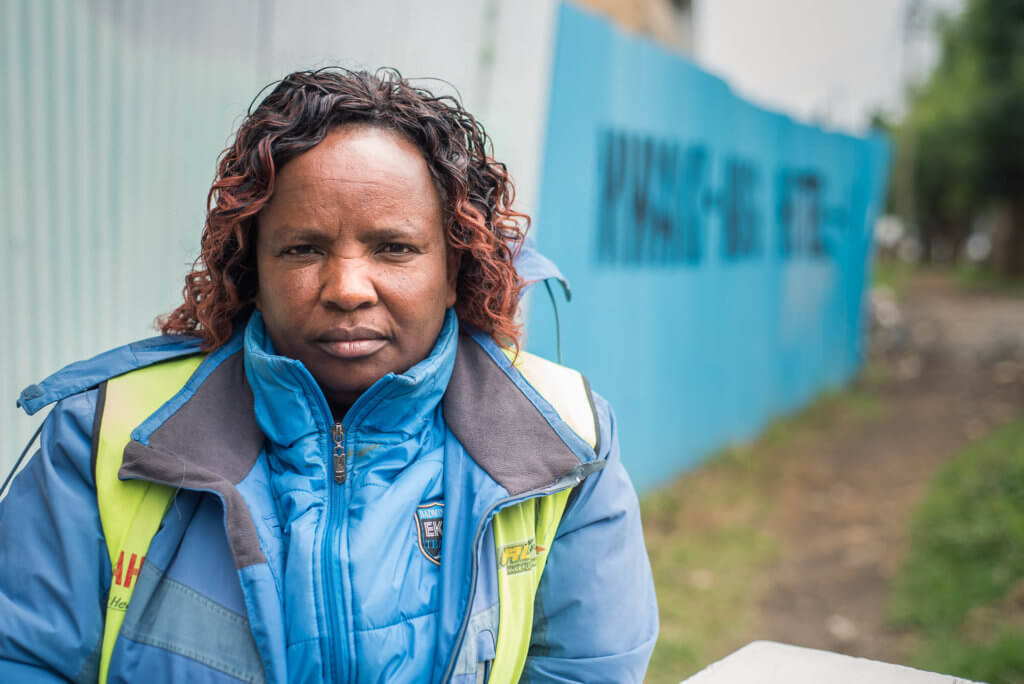 Nancy Njeri is a local agricultural dealer who sells crop and livestock supplies and has special training in treating animals. "Apollo visited me here at the shop, and we discussed how we can do business, and started working together. I found that it was a good deal," she says. She uses Apollo's app to process deliveries and transactions between the company and the farmers. "They have brought some new customers to us," she says. "You try to guide them where to get effective advice and support. In turn, they benefit, especially when you treat their animals and they get healed. We advise them on crops, what to use at what time, and in return, they get good profit and come back."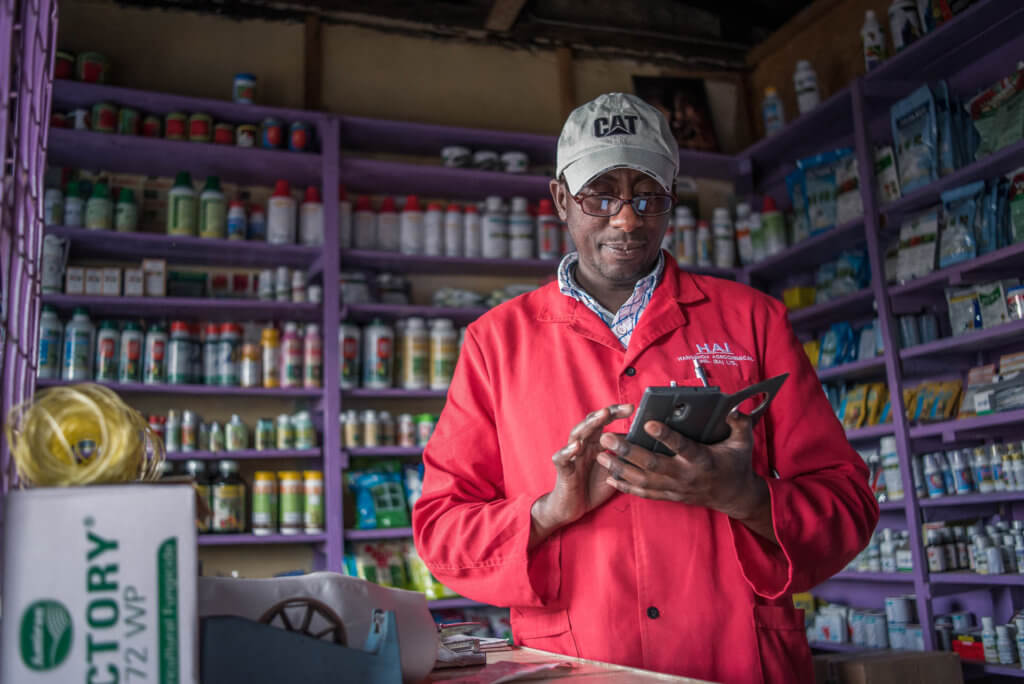 James Mwangi, another local salesman, says of his relationship with Apollo, "Farmers benefit, I benefit, and Apollo benefits. Farmers get their products, and my business is growing dramatically." Sounding as confident as Apollo itself about the company's future, he says, "Apollo is the only serious company working with farmers, and trying to improve farming in this area. Other companies don't pay the farmers much attention or give them loans. That's how they are going to grow."
As Apollo continues to expand its work with smallholder farmers, these partnerships that help balance their high tech approach with local human interaction will be key to their success.