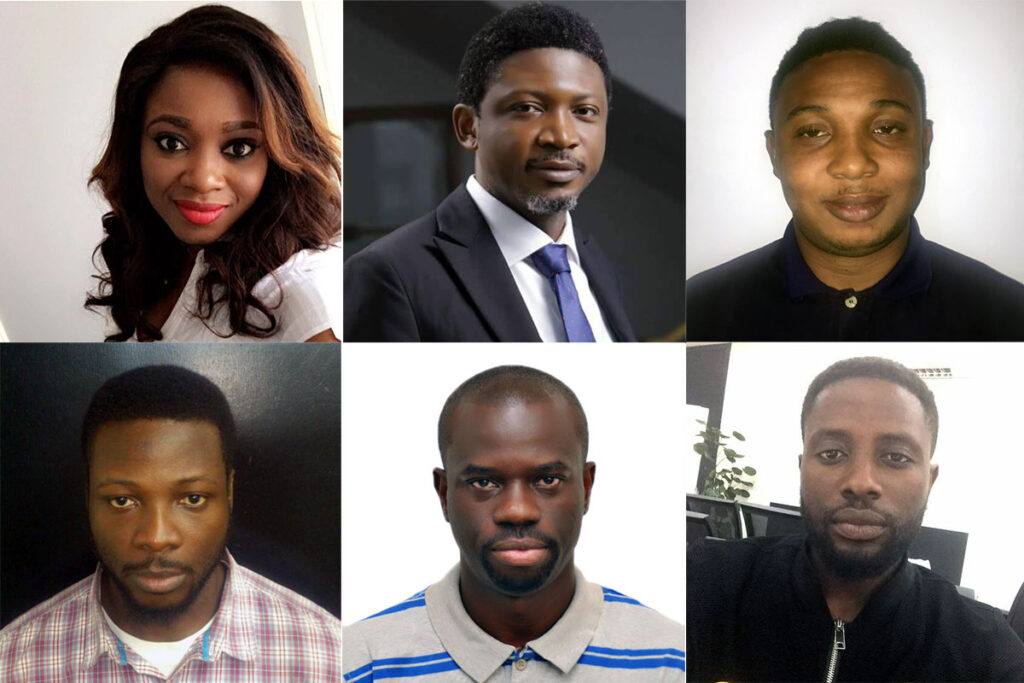 When we sent out a call for extraordinary people to help us build an inclusive fintech company from scratch, I wasn't sure what kind of response to expect. I knew that Nigeria was overflowing with entrepreneurs and lacking in accessible financial services, but would we be able to find the right people to help disrupt the financial sector? People who could design innovative fintech to serve the millions of Nigerians who don't have access to quality financial service?
Out of 150 applications for Accion Venture Lab's Company Builder program, we chose 15 individuals who impressed us with their talent and drive to create game-changing fintech to help the underserved. We've just completed the Ideation phase of the program, which consisted of five sessions where all 15 participants came together to identify problems or "jobs" that need to be addressed, generated ideas for solutions, and formed teams around the best of those solutions. Now that we've finished the first leg of the program, I can wholeheartedly confirm that we found the right people.
Here are a few of Company Builder's incredible entrepreneurs:
Tomilola Adejana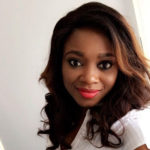 "Africa is not innovating at the speed and scale required to make a significant impact to drive financial inclusion," Tomilola Adejana says. Instead of letting this concern hold her back, Tomilola is motivated to close this gap and drive innovation in financial technology in sub-Saharan Africa. Tomilola co-founded Aledin Nano Limited, a fintech startup that provides credit to the unbanked and underbanked. She joined Company Builder knowing that success of any startup depends on a network of support from a team that shares the same vision.
Abdul Adejoh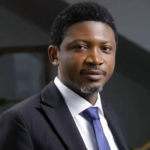 "I am very good at seeing opportunities quickly wherever I am," says Abdul Adejoh. Abdul joined Company Builder for the opportunity to develop unique solutions for the unbanked and underbanked. He's well-versed in developing digital products and services for underserved markets, but Abdul hopes to learn about new ideas and approaches to building a business. The collaborative nature of Company Builder has been a highlight for him so far. "We are able to work together regardless of our different backgrounds," he says.
Oladapo Ajayi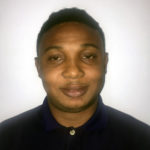 Oladapo Ajayi channels his entrepreneurial spirit into unlocking opportunities for low-income individuals to advance. He applied to Company Builder because its mission resonated with his own. Oladapo believes that fintech startups have potential to transform emerging economies, and he's eager for the opportunity to build something transformative.
Somto Amechi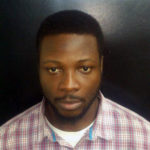 Somto Amechi sees Company Builder as a "once-in-a-lifetime journey." He's enthusiastic about developing a product to help end financial exclusion. As a startup founder with a focus on product management and strategic partnerships, the idea of bringing together extraordinary people to build an inclusive fintech startup from scratch appealed to him. "It's not about our individual ideas or pre-formed teams, it's about discovering a financial need or gap in our society, and solving that problem," says Somto.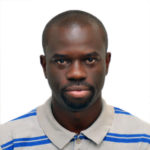 Oladele Femi
Oladele Femi hopes to help solve the financial problems that too many people in Nigeria face. He joined Company Builder for the chance to use his creativity and skills as a software engineer to create a product that improves people's lives.
Olufela Olgunju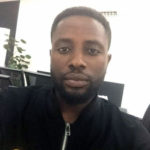 While Olufela Olgunju studied zoology in college, he found himself drawn to a whole different animal: technology. He taught himself how to code and has since focused on building smart solutions that make life easier for people. He spent the last year creating a consumer-focused startup that makes it simple to pay electricity bills. He joined Company Builder to get first-hand experience turning ideas into reality and building innovative products.
These entrepreneurs are now moving into the Validation phase where they're teaming up to test the value of the top solutions from the Ideation phase. This group of participants has already demonstrated that they're creative problem-solvers focused on financial inclusion, and I can't wait to see what we learn during the next phase.