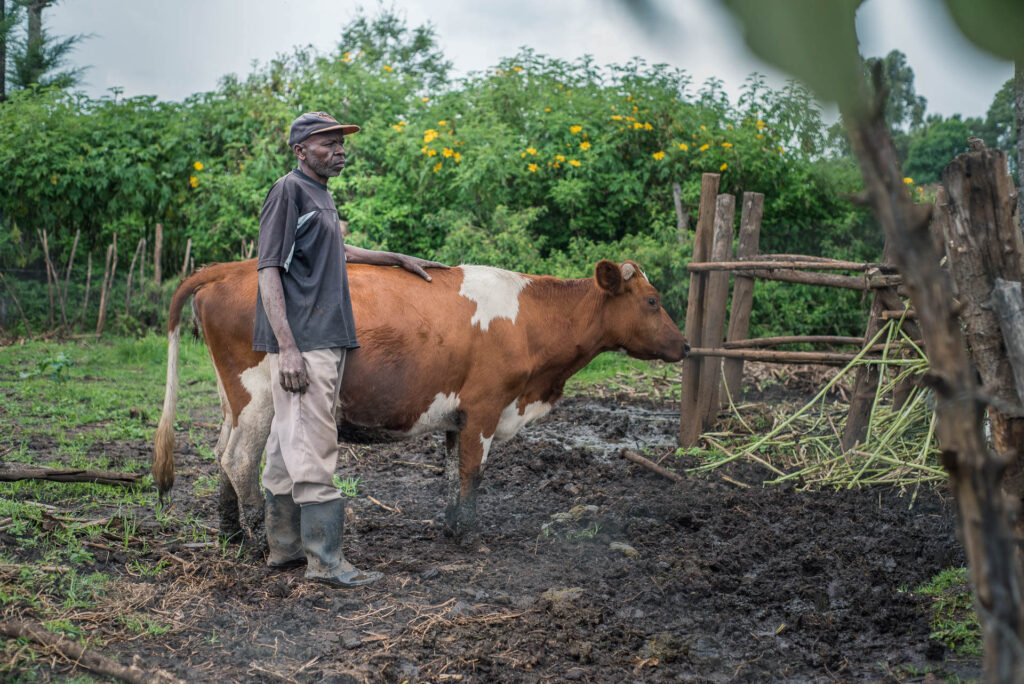 Andrew Murithi Karanja studied mechanical engineering but didn't pursue it as a career. Instead, he found himself back on the land in central Kenya his father bought over 50 years ago. "Farming is deep in me because my parents were farmers. I just found myself in farming," he says. However, even though he loved the land and his work, he found it hard to get ahead using the same skills his parents did. "Life was difficult," he recalls. "I used inferior seeds, used less fertilizer. The yields were poor."
That all changed when he signed up with Apollo Agriculture, a Kenya-based fintech startup and Accion Venture Lab portfolio company that works with smallholder farmers like Andrew. Apollo helps farmers obtain the high-quality seeds and fertilizer they couldn't afford before and also advises them on how to plant and tend the crops to maximize their yield. For Andrew, the results have been very positive. "They have taught me so much about farming," he says. "We learned how to apply fertilizer, how to space maize, it has helped us." He used to farm only an acre and a half of land, but with Apollo's help, he is up to three acres and is confident he'll soon be able to manage five.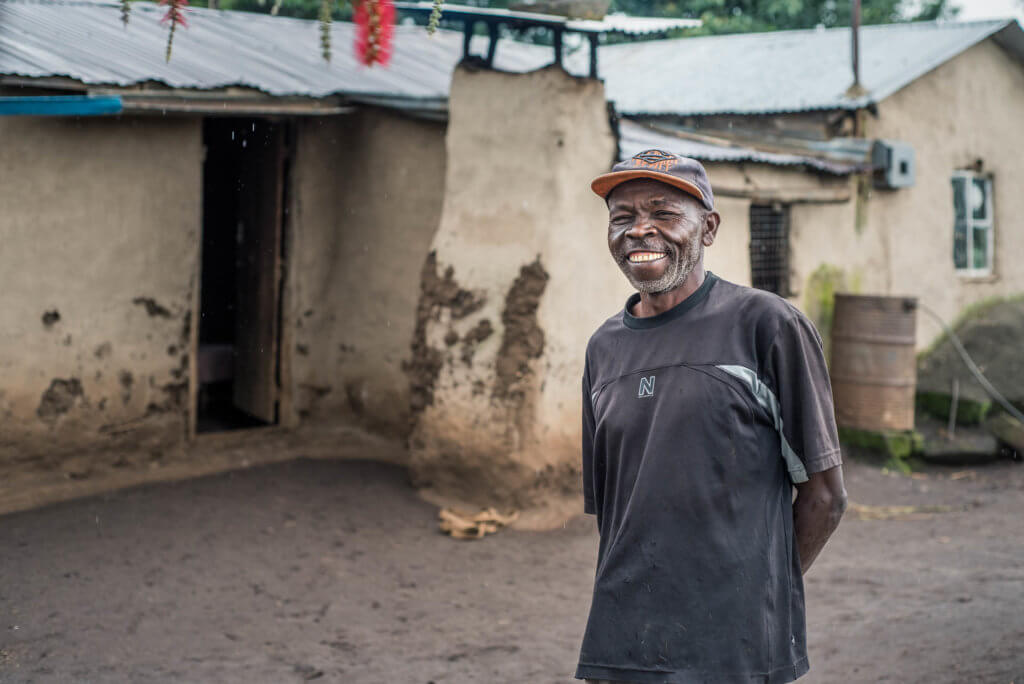 Andrew is so happy with his Apollo experience, he's urged friends and neighbors to become customers as well. "People have learned about Apollo through me, especially my neighbors. They have seen how my farm is looking good, so I tell them about Apollo." Now 58 years old, he plans to retire from farming in about a decade but thinks he might still want to keep working with Apollo. "I would like to retire. Then I can teach others about farming with Apollo. I cannot leave Apollo. I will continue to work with them," he says.
Again, reflecting on his past struggles, Andrew says, "You would have pitied us if you saw us then. The futile labor of the past is gone. Apollo boosted me and helped me to see a ray of hope. Now I am proud to be with Apollo."