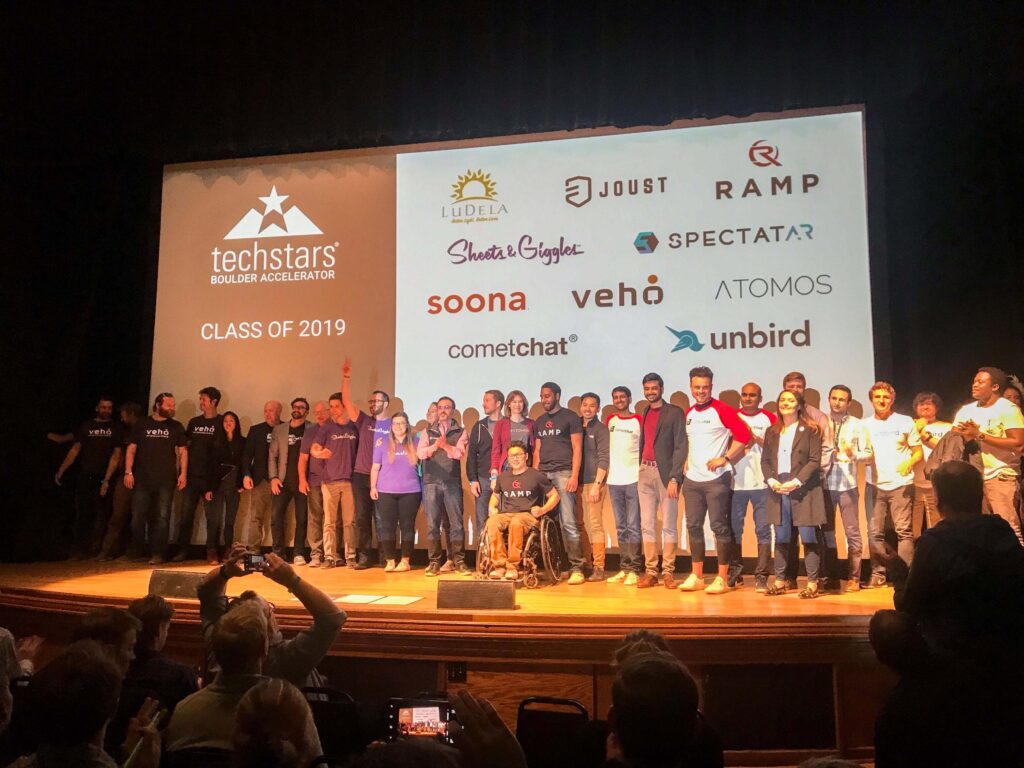 The number of freelancers and self-employed people has boomed in the past decade, and there are now more than 57 million freelance workers in the US alone. The segment is growing at 8 percent per year — roughly 3 times faster than the rest of the US workforce. According to a survey by Freelancer's Union, by 2027, more than half of the American workforce is expected to freelance in some capacity as economic, demographic, and technological changes continue to shift society toward an uncharted future of work.
The ability to work independently and remotely is becoming universally accessible as technology improves connectivity and efficiency. With such rapid progress in the movement away from typical employment, the freelancing population must confront a host of unique financial challenges. From managing irregular incomes to filling the void of employer benefits, freelancers face an uphill battle. It doesn't help that most banking and business management tools are too expensive for them and not specifically designed for their needs. It's time for these financial tools fully catch up to this new era of working habits.
Joust, Accion Venture Lab's latest investment, aims to solve this problem by offering freelancers targeted financial products that help manage and smooth their unconventional cash flows. Specifically tailored to this underserved segment, Joust's products and relevant financial tools are bundled into one, all-digital solution. By giving freelancers the means to deal with uneven cashflows and meet monthly expenses without dipping into personal savings, relying on credit cards, or selling assets, Joust hopes to lend Americans a hand as they tackle the ever-changing workplace environment.
At Venture Lab, we're excited about a few core differentiators that position Joust to improve financial health for freelancers across the United States:
One-of-a-kind invoice discounting product, PayArmour: Late or non-payment is a serious issue almost half of all freelancers experience each year. Not only does this disrupt expected cash flows, it also requires time and resources to resolve. While some providers offer revolving credit and term loans to consumers and small and medium businesses, we have yet to see a company that provides an invoice-discounting product like PayArmour. PayArmour uniquely addresses this key market pain point by allowing users to opt-in to payment protection, creating assurance in receiving payment on time. This gives freelancers peace-of-mind and significantly improves their ability to take control of their personal financial management. Customers typically view PayArmour as more of an insurance product than a loan, putting the product in a different category than comparable offerings on the market.
Innovative neobank offering a convenient, easily expandable bundle of products: According to Joust, small business owners typically use more than ten separate financial products to run their day-to-day businesses. Recognizing the need for ease and convenience, Joust has structured its technology to allow for seamless and quick integration with various third-party tools and providers. It can onboard partners, integrate additional financial and business management tools, and launch products with minimal turnaround time. In the future, Joust will be able to quickly and seamlessly build out its product suite, leading to an improved customer experience, higher customer retention, and increased opportunities for revenue generation.
Ability to identify and execute partnerships for acquisition: Joust has already seen success onboarding a range of partners for customer acquisition and brand awareness. Joust hopes to leverage these partners to reach a broader, more diverse customer base and build win-win value propositions. Indeed, many companies that are successful in this disparate, disorganized segment are leveraging platforms that connect customers with tools and products.
We're excited to partner with the Joust team to bring freelancers the financial services they need. As jobs continue to shift away from traditional, full-time employment to a gig economy, the number of individuals who need help with uneven cash flows, business management, and inexpensive insurance will only continue to grow. We believe Joust's sophisticated and affordable product suite is up to the challenge, and we're proud to support Joust on its journey to tackle one of the United States' most pressing financial inclusion challenges.