Even as many nations start on a path to recovery from the pandemic, sub-Saharan Africa's economy is expected to have the slowest growth rate among the world regions. This unequal recovery process makes life even more challenging for low-income people and small business owners. Extraordinary leaders are rising to meet the challenge by helping vulnerable people access the financial resources they need to stay in business and build resilient futures.
Michael Schlein, Accion President and CEO, and Diana Taylor, Accion Board Chair, hosted a virtual event to honor two innovative leaders with the 2021 Claugus Award:
Buhle Goslar
Buhle Goslar is the CEO of the Africa Region and Pakistan at JUMO. She is a technology operating executive with deep expertise in inclusive finance. Over the past two decades, her work has covered an array of markets in Sub-Saharan Africa, Europe, and Asia, in sectors spanning; financial services, technology, retail, and tourism. Buhle is a certified retail banker, experienced board director, and an avid researcher. Her research interests include; regulation of inclusive data-driven financial services, gender-responsive financial product design, online entrepreneurship in Africa, financial justice, customer protection, and empowerment. Buhle holds a BCom Marketing Degree from UNISA and an Executive MBA from the Graduate School of Business at the University of Cape Town. She has also completed post-graduate management programmes in Inclusive Finance, Digital Finance, and Social Impact at Harvard Business School, TUFTS Fletcher School of Law & Diplomacy, and Oxford Saïd Business School, respectively.
Rose Goslinga
Rose Goslinga is the CEO of Pula, a company that is radically restructuring agricultural insurance. Pula uses technology to scale climate insurance to smallholder farmers in emerging markets and works in 12 markets across Africa and Asia. Since its founding in 2015, the company has provided crop and livestock insurance cover to 4.5 million smallholder farmers through partnerships with governments, input providers, and credit lenders. Rose Goslinga holds an MSc in Political Economy of Development from the University of London where she graduated with first-class honours and a BSc in Business and Economics. Rose has worked in Agriculture and insurance for the last 8 years. She has extensive experience in agriculture and agriculture insurance; deep knowledge of and ability to work with the public sector, non-profit/social enterprises, and commercial sectors. She is an energetic social entrepreneur that thrives in fast-paced environments where innovation is key.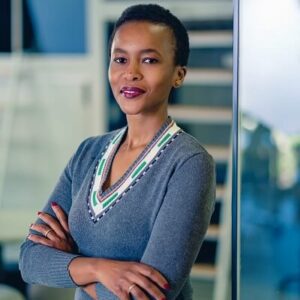 CEO, Africa Region and Pakistan, JUMO
Buhle Goslar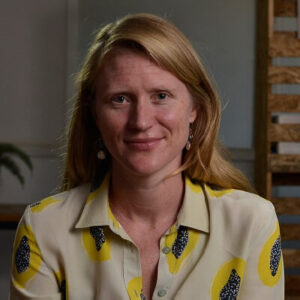 CEO, Pula
Rose Goslinga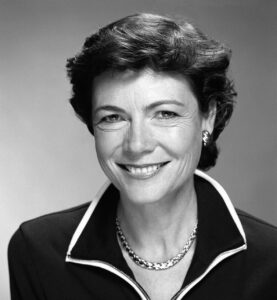 Board Chair, Accion
Diana Taylor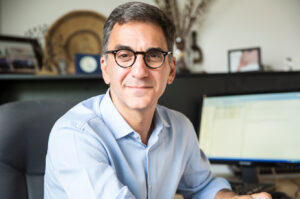 President and CEO, Accion
Michael Schlein