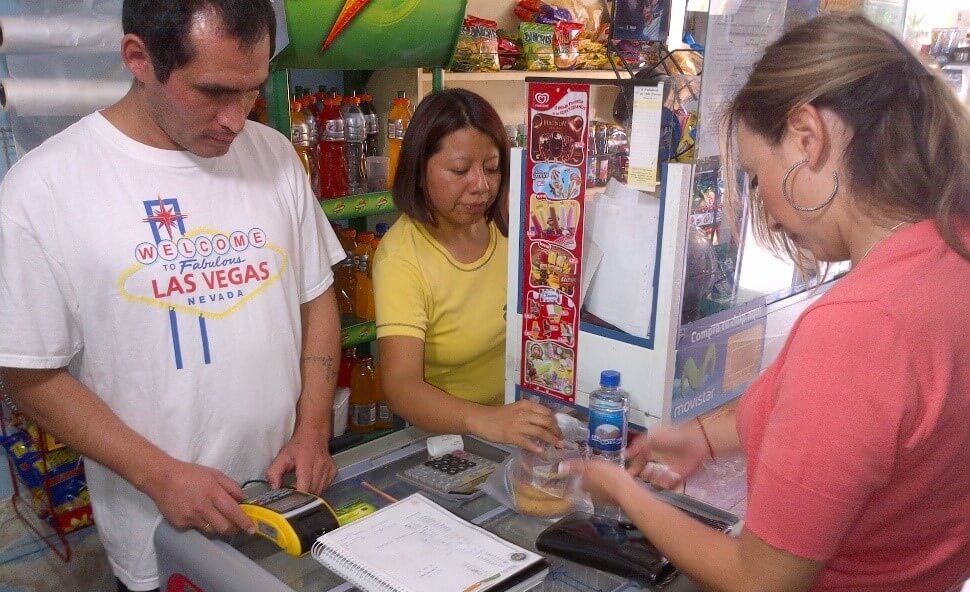 In Ecuador, more than 1 million people work for micro, small, and medium enterprises (MSMEs). These businesses play a critical role in the overall economy, contributing to over 25 percent of the nation's GDP.
In recent weeks, Ecuador has emerged as the epicenter for the COVID-19 pandemic in Latin America, with over 29,509 reported cases as of May 11th. The situation has quickly overwhelmed the country's medical resources and brought the economy to a halt. MSMEs have been particularly hard hit — these businesses have limited cash reserves, and many may not be able to survive the reduced demand, disrupted supply chains, and liquidity shock.
As of 2018, 5.7 million Ecuadorians, nearly half of the adult population, did not have access to savings, loans, and other formal financial services. Digital financial services can address this gap and provide more businesses and individuals have the tools they need. In recent years, improving infrastructure and lower-cost smartphones have brought more and more Ecuadorians online. However, while 77 percent of Ecuadorians have a mobile phone, only 32 percent are using their phone to make or receive digital payments, and only 69 percent are using a mobile phone to access accounts.
Banco Pichincha, the largest private bank in Ecuador, is addressing these challenges with a recommitment to continue promoting an ambitious financial inclusion strategy to support small businesses with the use of innovative financial services designed to meet their needs. Founded in 1906, Banco Pichincha currently reaches 3.5 million customers in Ecuador, with more than 250 branches and 8 thousand non-bank correspondents across the country.
Accion has partnered with Banco Pichincha for more than 20 years, working closely with the team to build their microfinance methodology, develop a variety of financial products, and optimize their digital channels.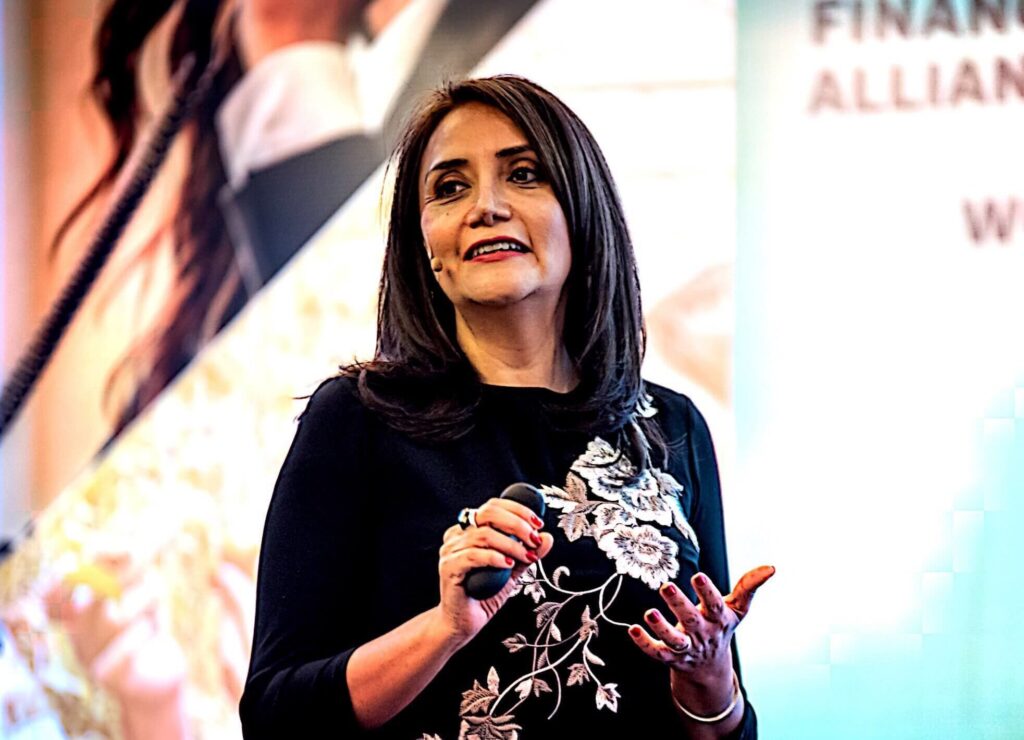 "Banco Pichincha is a leader in financial inclusion and we are committed to continue promoting banking access in Ecuador as well as the adoption of technology. This will allow our clients to use digital channels to conduct digital transactions, improving their businesses, with the fundamental purpose of improving their living conditions. This partnership with Accion and Mastercard will support our efforts."
Verónica Gavilanes
---
Over the next two years, we are working with Banco Pichincha through our efforts with the Mastercard Center for Inclusive Growth to consolidate and promote this financial inclusion strategy in the aftermath of the pandemic, identifying key opportunities to help small businesses manage the crisis and restart their businesses through digital tools.
In the short term, this strategy will be critical to Banco Pichincha's crisis response by leveraging existing digital channels to enable remote payments and ensure consistent and clear communication with clients.
The strategy will include the promotion of innovative initiatives implemented by the bank to help empower merchants and rebuild their businesses by:
Leveraging supply chain data to offer just-in-time finance to micromerchants: Supply chain finance products provide small merchants with timely access to credit by leveraging data generated when small businesses buy from suppliers and sell to customers. Accion will work with Banco Pichincha to expand its digital supply chain product, exploring opportunities to improve product features, leverage new channels, and enhance usage and value for their customers.
Optimizing a digital payments acceptance platform for micromerchants: In the short term, quarantine and social distancing measures have amplified the importance of well-designed, user-friendly digital payments. Digital channels will be critical for closing the access gap and helping MSMEs rebuild their businesses and demonstrate resiliency in the face of future shocks.
Accion will work with Banco Pichincha to identify and develop tools and products that support merchant payment acceptance and help reduce the use of cash.
With these and other key inclusion initiatives, Banco Pichincha will help their clients build resiliency and jump-start their businesses in the post-COVID-19 era, while promoting digital transactions across Ecuador. These initiatives will directly affect more than 2.7 million customers — including 560,000 small merchants — and have a ripple effect by improving digital financial inclusion and resiliency for small businesses nationwide.