RESPONSIBLE INNOVATION
Our mission is to improve the lives of underserved people by building innovative and responsible financial solutions.
350M
PEOPLE
Since our founding, Accion has reached more than 350 million underserved people globally.
235+
partners
Accion has helped build more than 235 financial service providers operating across 75 countries.
26.6M
people
In 2022 alone, 26.6 million people were actively using tools provided by our financial service provider partners.
How we work

Financial services are powerful tools to help reduce poverty and create opportunity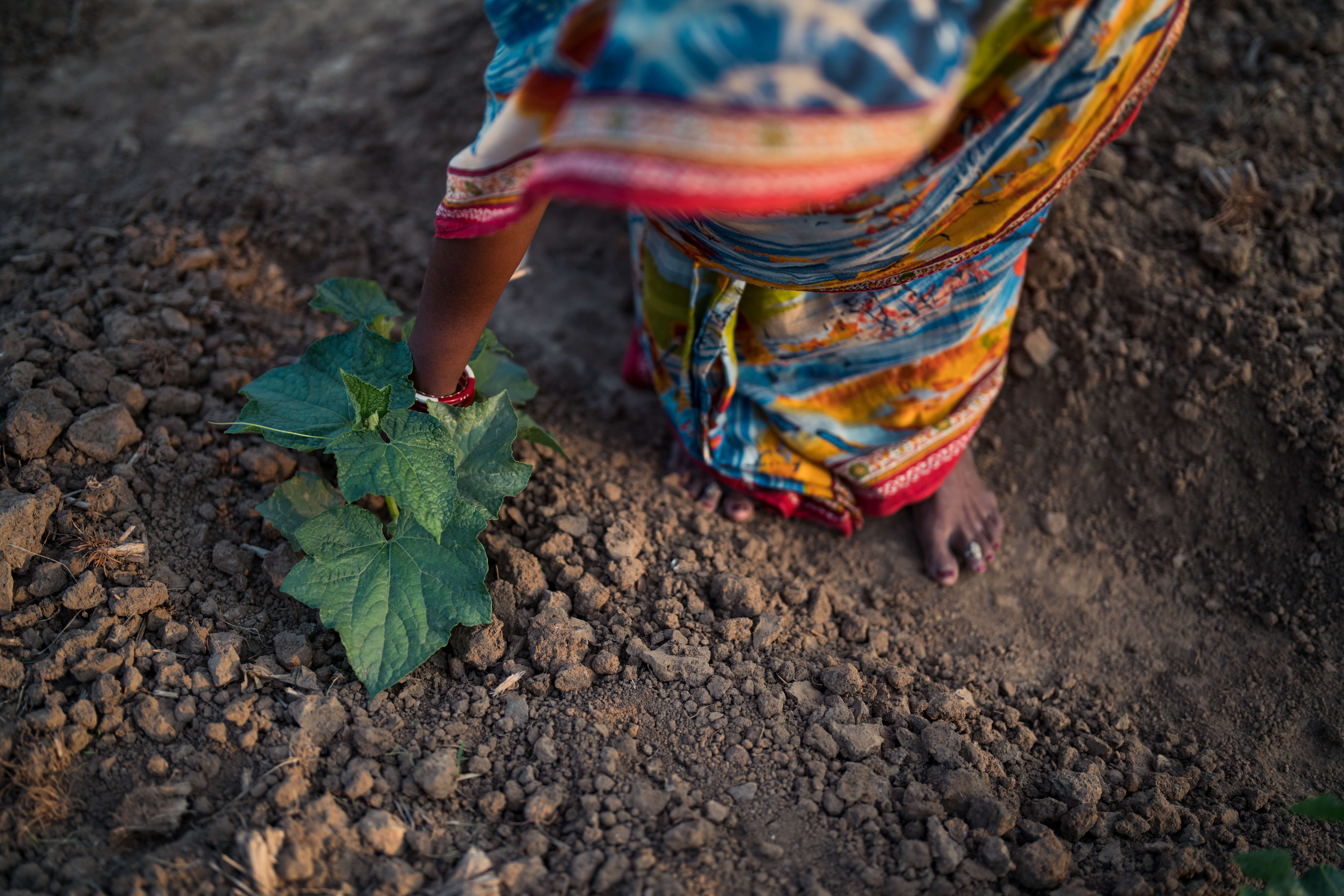 We find and help build innovative companies with the potential to reach large numbers of underserved people and accelerate their growth by investing capital and providing strategic governance and advice.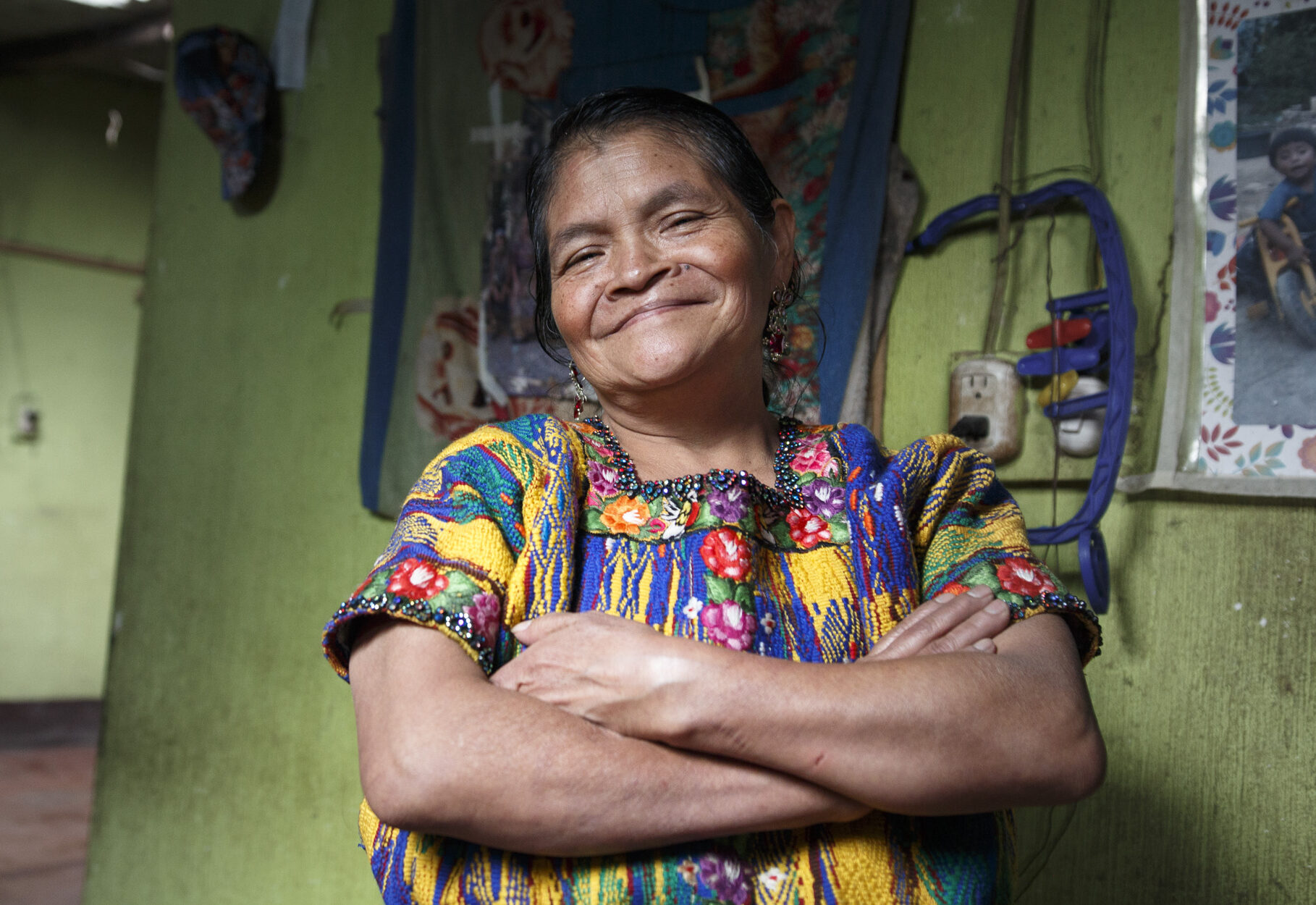 We work with partners to create affordable digital solutions that build clients' financial health and well-being. Accion Advisory leverages expertise in digital technologies to design, test, and deploy new financial products and services.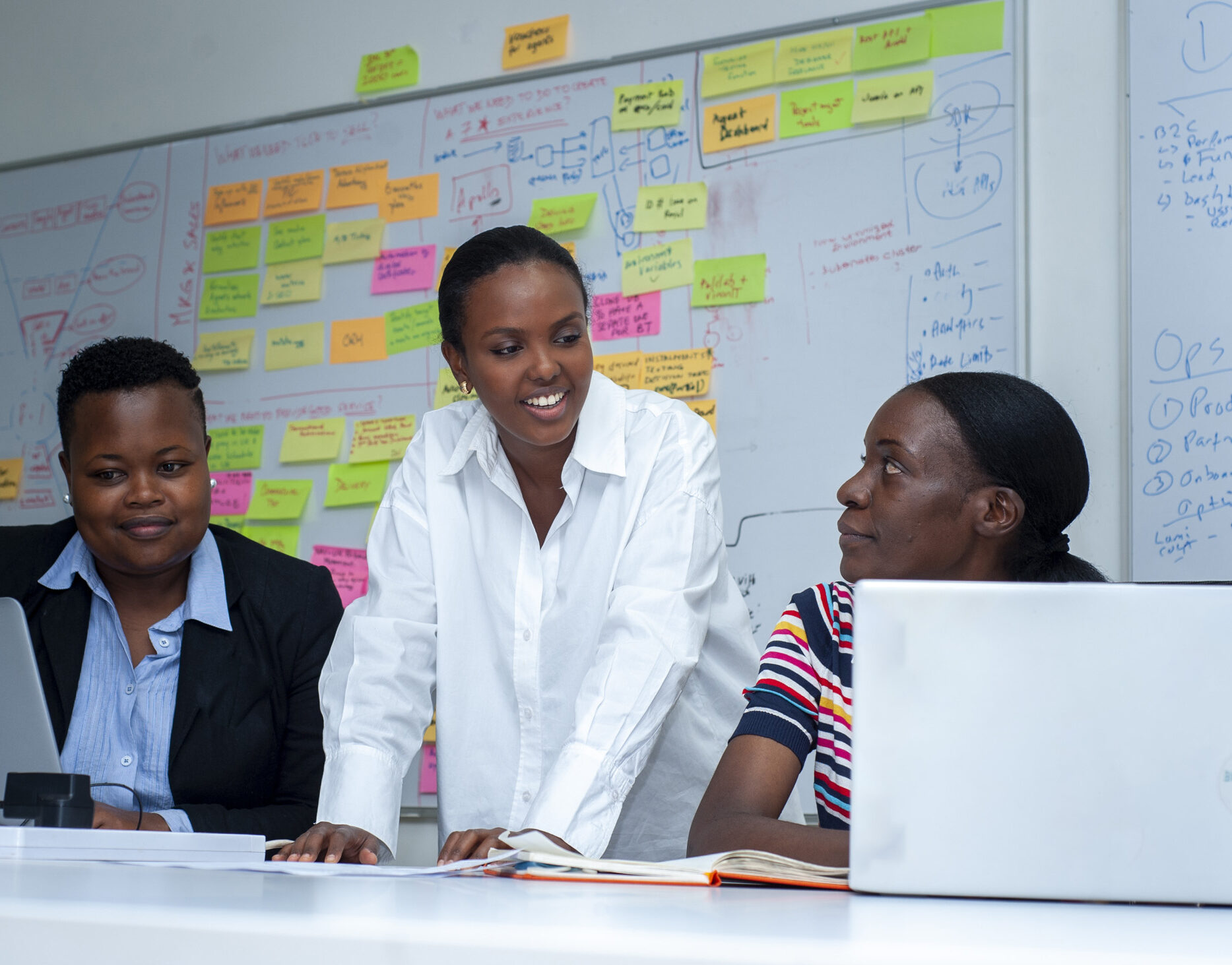 We conduct in-depth research and share our learnings to advance responsible financial solutions and systems. The Center for Financial Inclusion, an independent think tank housed at Accion, focuses on consumer protection, women's economic inclusion, data risks and opportunities, and climate change.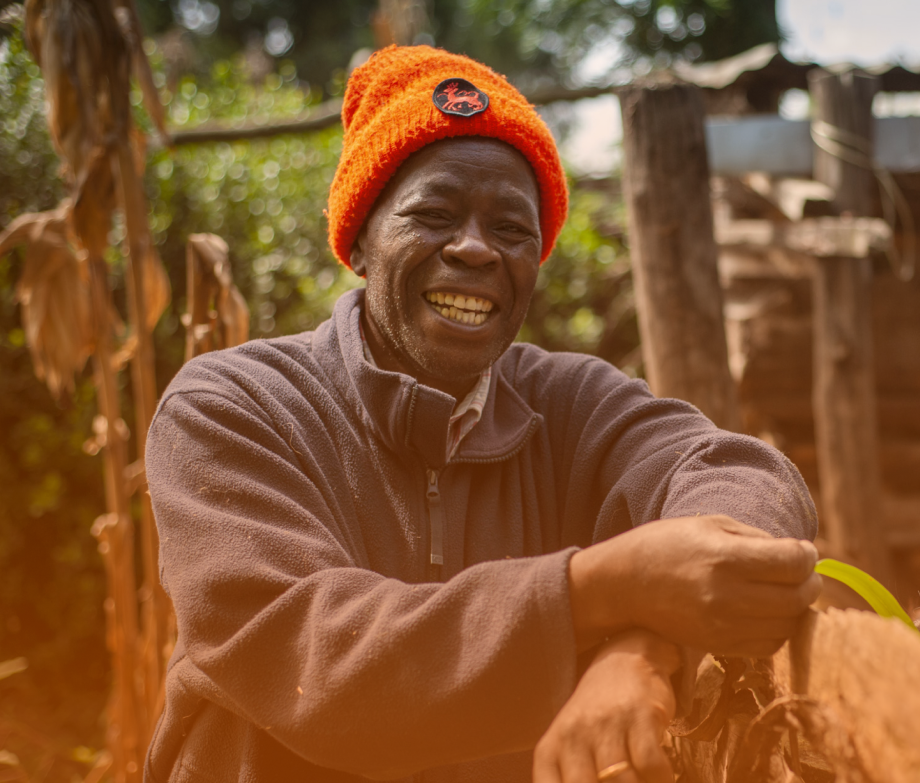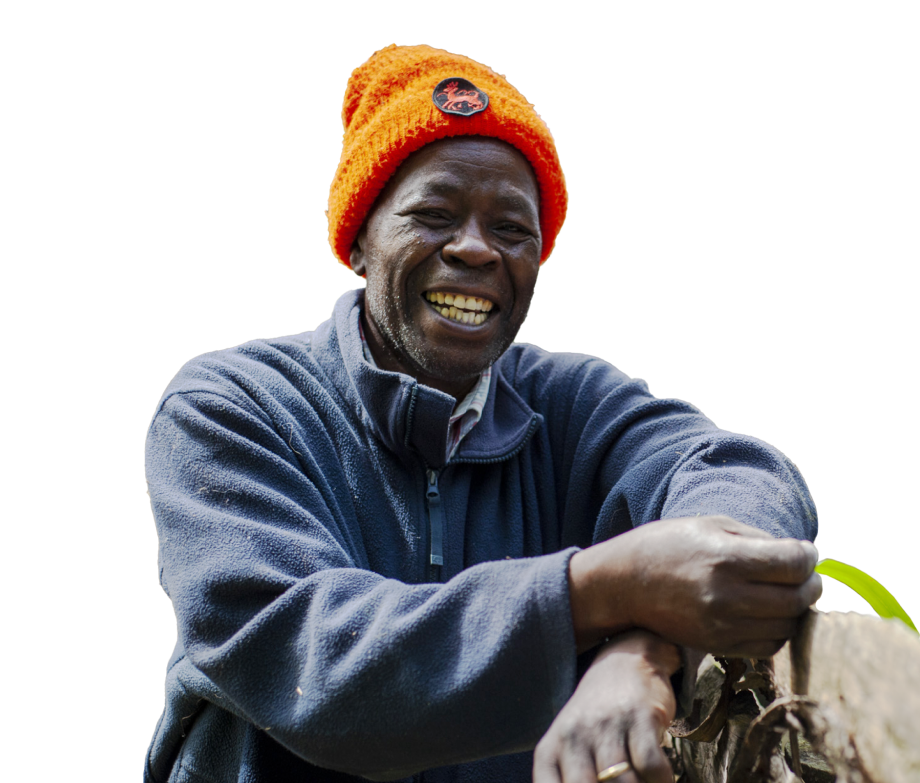 Will you join us?
Today, after decades of improvement, global poverty and inequality are on the rise, making our mission more urgent than ever.