Adebiyi Fajemisin
Director, Digital Strategy & Transformation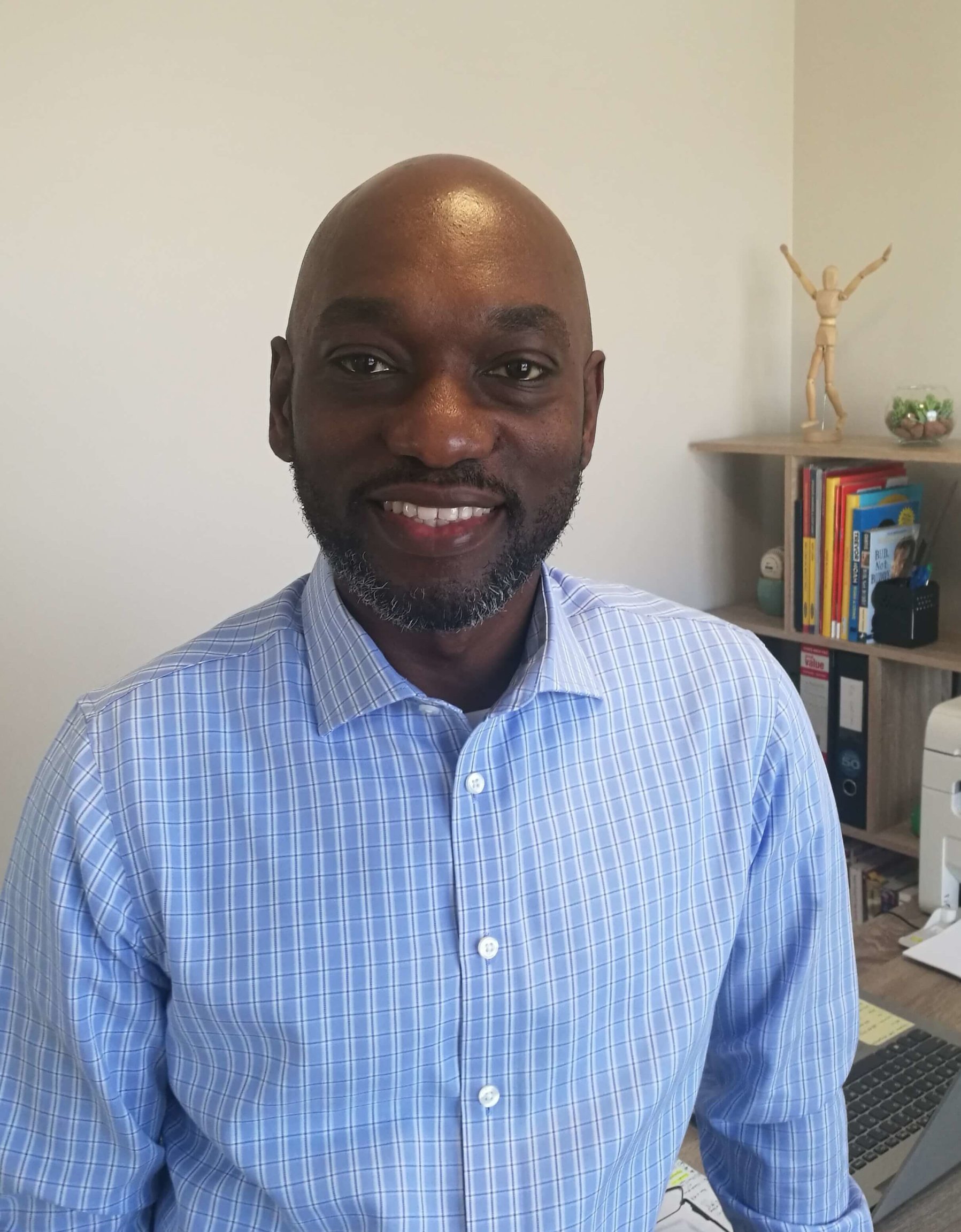 As Director of Digital Strategy and Transformation (MEA) on Accion's Advisory team, Adebiyi Fajemisin takes the lead in driving partner strategy and engagement for the Middle East and Africa Region, providing advisory support to financial services providers on digital strategy and transformation as well as managing and delivering complex programs from conceptualization through to ownership.
Adebiyi has over two decades of experience in the areas of strategy development and execution, program management, business optimization and transformation. He has deep knowledge of the financial services industry across some of Africa's biggest economies including Ethiopia, Kenya, Nigeria and South Africa, and has successfully led or contributed to various internal or client-facing programs in organizations within banking, insurance, development finance and non-profit.
Prior to Accion, Adebiyi managed Fig Capital Group which provided strategy and technology consulting services and co-founded Krowdbox, a financial technology platform that provided online payments for offline businesses. He also worked as Strategy Lead at Old Mutual South Africa where he was responsible for banking strategy and initiatives across various banking assets in Africa. Previously, Adebiyi was Head of Strategy for First City Monument Bank Nigeria where he helped drive transformation and reposition the business for its retail banking ambition.
Adebiyi holds a bachelor's degree in Zoology from the University of Ibadan, Nigeria, and completed a postgraduate certificate in finance and accounting from Wits Business School, Johannesburg, South Africa.